Ouya launches 16GB model for $130
The new version features a black matte finish, doubled memory, improved Wi-Fi and a "refined" controller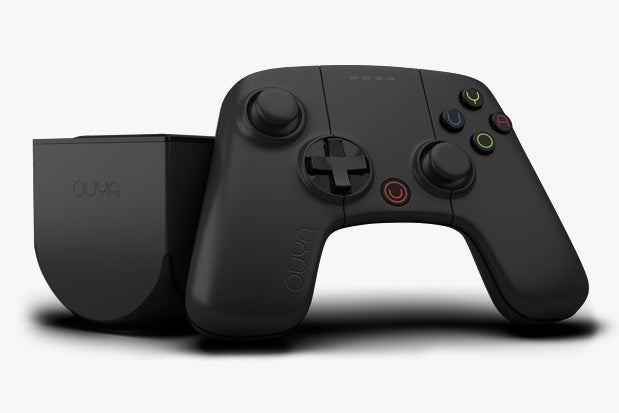 Ouya today announced the release of its newest model, which offers 16GB memory, twice that of the original 8GB version. The new version comes in a black matte color scheme, features improved WiFi connectivity, and a "refined" controller that Ouya claims has better analog sticks and buttons.
So far, there's no indication that Ouya will lower the price on its original 8GB hardware, which will still sell for $99, the company said.
Ouya has said in the past that it intends to release regular upgrades to the Android-based hardware, so similar to smartphones, we can expect a number of newer Ouya consoles to be released in the years ahead. Ouya currently has well over 600 games in its catalog and all are free to try.