Ouya console "around size of Rubik's cube"
Ouya designer aims at portability for new device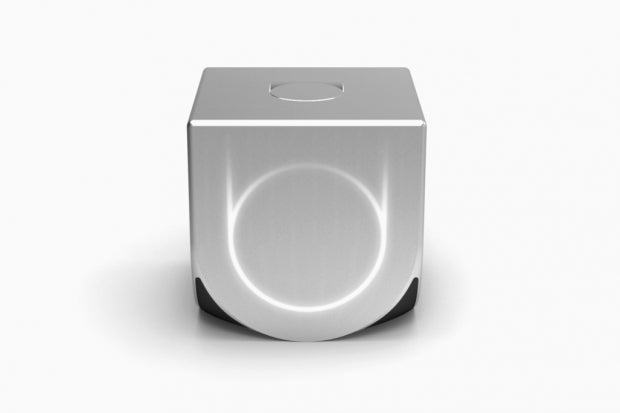 The new Android-powered Ouya console will not be as big as Xbox 360 or PS3; rather, it will be quite small, designer Yves Béhar has said. He's noted that the device won't measure more than a few inches wide. Many put the new console at about the size of a Rubik's Cube, which measures 2.2 inches.
With the smaller form factor Béhar still has considerations to make, as the console is expected to run a rather meaty NVidia Tegra 3 quad-core ARM processor as well as 1GB of memory and another 8GB of flash storage. That kind of power is going to generate a lot of heat that has to be allowed to exit the console.
"Our console is quite small, around the size of a Rubik's cube, and so it will easily fit anywhere in a room, or be easy to throw in a backpack," said Béhar during a live Q&A posted to Kotaku.
"We intend to give the Tegra chipset room to breathe, as obviously it does get warm. Airflow is important here."
The console is still being developed, with no final word on just what the device will look like. All we have so far is the rendered image posted to the project's Kickstarter, which may or may not be completely reflective of the final design. The console has now generated well over $5.4 million in funding from over 42,000 people.