Outerverse publisher says NFT scammers targeted its game
Freedom Games says blockchain project using Outerverse name and assets has no connection to the actual game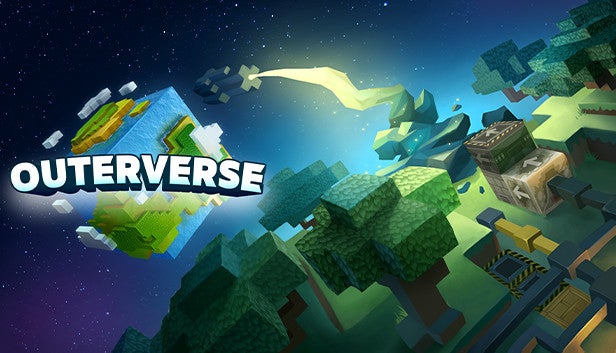 Freedom Games today released a statement saying its recently released Outerverse has been co-opted by a blockchain gaming scam.
"An NFT scam pretending to be publisher Freedom Games and developer Tbjbu2's crafting survival game Outerverse, but with blockchain technology and token integration, has been fraudulently marketing itself to the game and NFT communities," said Freedom director of marketing Bryan Herren.
"This is patently false. There is absolutely no NFT integration in the real Outerverse or with any other titles from Freedom Games."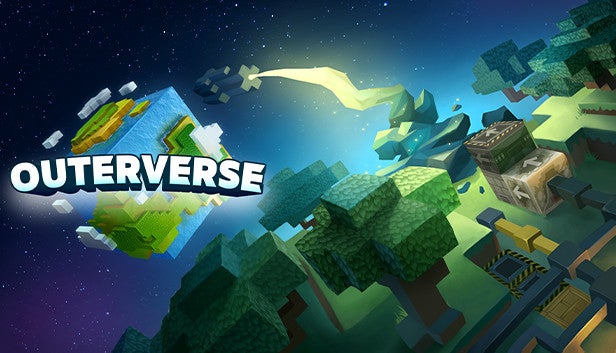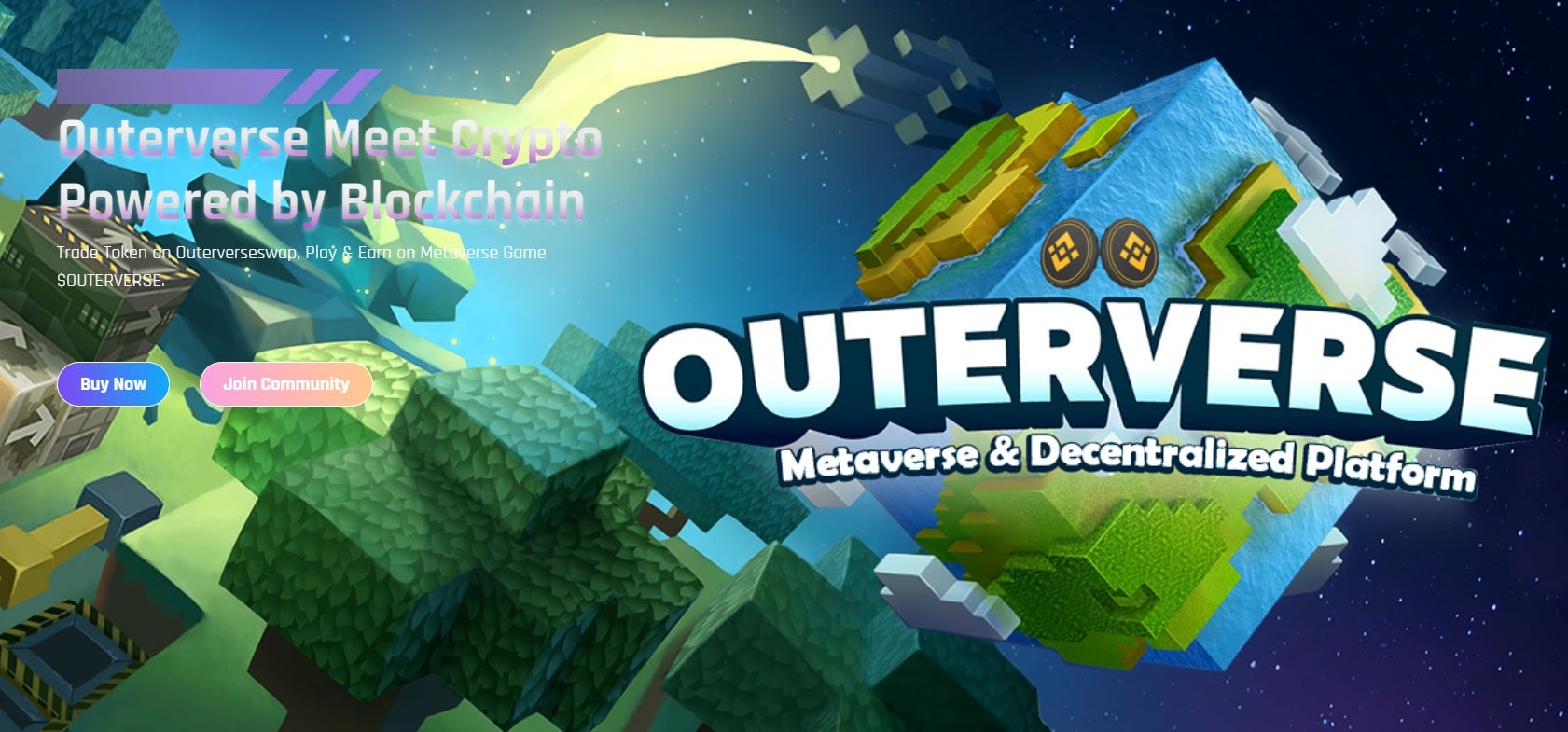 Herren linked to a website featuring official Outerverse key art and labelled "Outerverse Metaverse & Decentralized Platform." The site also promotes an Outerverse token with a project road map and a promise that a playable Outerverse game is "coming soon."
The official Outerverse launched on Steam and the Epic Game Store earlier this month.
"Freedom Games has been contacting the web hosting company presenting this scam to encourage them to remove this page, but unfortunately, we have seen other complaints about this firm hosting different fraudulent websites and not taking action, so we are not sure if it will be a priority for them," Herren said.
Herren added that Freedom's legal team is looking into further remedies, and will "vigorously" protect its copyright and trademarks.