Origin partners with Twitch.tv for live broadcasts
EA's online store will allow users to stream live gameplay to Twitch.tv channels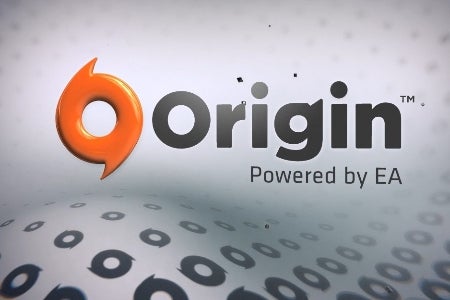 Electronic Arts' origin distribution service has partnered with Twitch.tv to allow its users to broadcast gameplay online.
The service is expected to roll out over the next few days, hitting Origin users who opted in to beta updates first. The integration will allow live streaming of gameplay to a Twitch.tv channel with just a few button presses.
"With the combined power of Origin and Twitch, it's never been easier to take your own gameplay online, in real-time," an article on the Origin website read. The feature is still in beta, however, and Origin advises that live streaming can have a negative impact on the game's frame-rate.
All told, this has been a good day for esports, with this announcement following news that Call of Duty: Black Ops II will allow players to live stream gameplay and commentary to YouTube.
For more information, follow the link.