Ori and the Blind Forest profitable after one week
Moon Studios CEO interested in doing more with IP, from follow-up games to film adaptation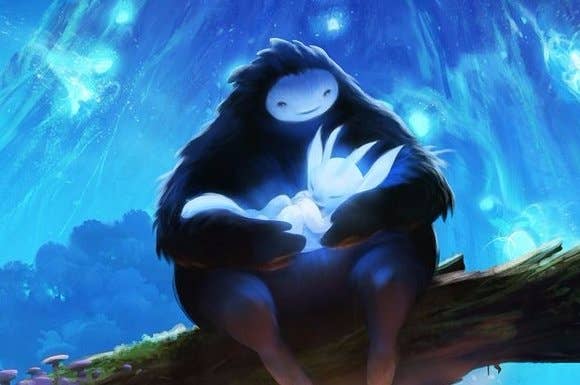 Ori and the Blind Forest took four years to make, and one week to turn a profit. In a post on NeoGAF, Moon Studios CEO Thomas Mahler confirmed that the game made its money back shortly after its launch last month.
"Business-wise, Ori was already profitable a week after release and Microsoft is super happy, so we'll see about Ori's future," Mahler said, punctuating the comment with a smiley.
The studio is also growing in headcount, as Mahler said Moon Studios recently made some new hires and currently has five potential projects in the hopper.
"I think a lot of people are really interested in our way of working, the 'virtual office' kinda thing, etc. and I think a lot of people are just super hungry to work on passion projects instead of doing work on the, without trying to sound disrespectful, 'factory games,'" Mahler said.
In a subsequent post, he said he's put some thought into the future of the Ori IP and would love to work on a follow-up with Microsoft. In particular, Mahler said the team created a lot of lore for the game's universe that was left on the cutting room floor, adding that the story was especially well suited to a film adaptation.
Ori and the Blind Forest is currently available on PC and Xbox One, with an Xbox 360 version expected later this year.