Only 8% of China's mobile games make money - report
The payments process for many mobile games in China is an obstacle as well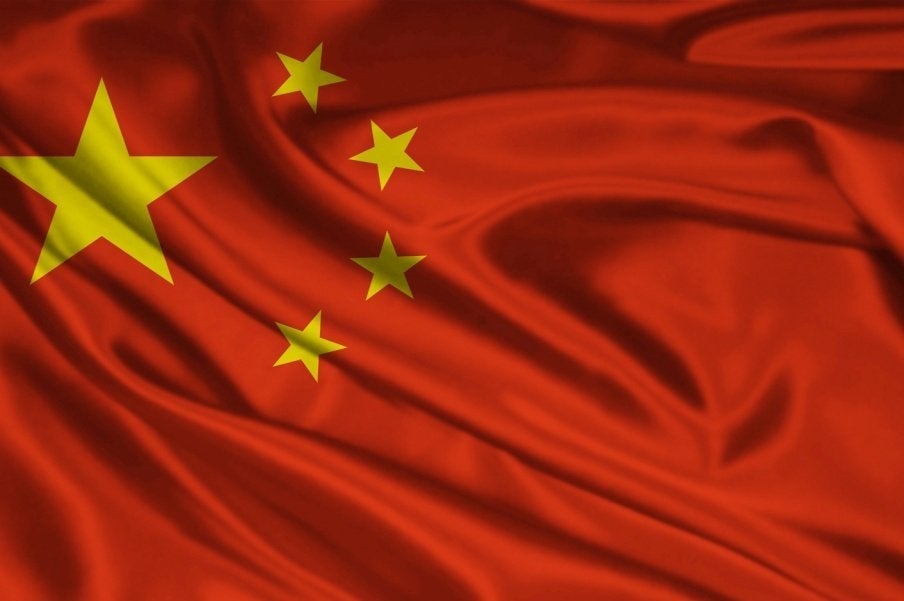 The mobile games market in Asia has seen tremendous growth but that doesn't mean it's easier for developers to make a living. According to a new report released during ChinaJoy by Chinese regulatory agency SAPPRFT, despite China's game market for the first half of this year exceeding RMB 49.6 billion ($8.1 billion) with mobile accounting for RMB 12.5 billion ($2 billion) in revenue, 92 percent of the mobile games released fail to actually make money.
As GamesInAsia points out, the problem stems in part from the strategy many companies take - which is to throw a bunch of stuff at the wall and see what sticks. If bigger developers can flood the market with a number of games, they're fine as long as one of them hits it big. Needless to say, this is not a good plan for smaller indies and it could water down the mobile market with poor quality experiences.
In addition to the flood of titles, according to Netease Games another problem is the payments system itself. The payments process isn't smooth enough for many Chinese games, and the result is that an estimated 60 percent of users leave during the payment process. The payment time in some cases lasts for more than 100 seconds, and most players expect transactions to happen much, much faster than that.