One-third of all Vita games sold digitally
Sony touts consumer acceptance of downloadable store; 100+ games on the way this year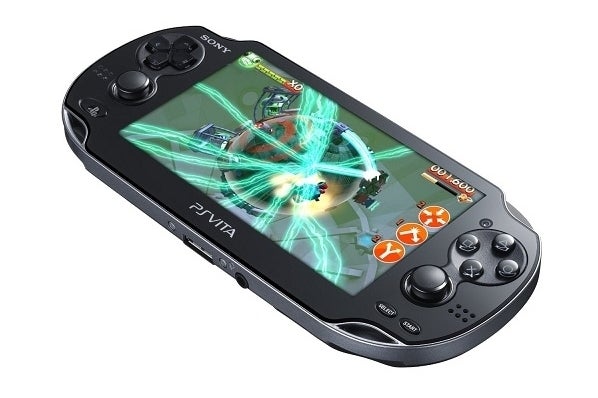 PlayStation Vita owners are getting comfortable with the idea of digital distribution. While physical media still account for the lion's share of Vita software sales, Sony's director of product planning and platform software innovation Don Mesa told IGN that one-third of all Vita games sold are downloaded.
"Our users are embracing the PlayStation Store on the device and finding it very easy to download and get their games on their device and start playing," Mesa said.
Sony is also looking to address criticism of the system's software lineup. Mesa said the company expects more than 100 games to arrive on the Vita in 2013 alone. There was no indication how many of those 100+ games would be retail products, downloadable only titles, or PlayStation Mobile efforts.
Mesa acknowledged some negative sentiment directed at the Vita, but said a Sony survey found 86 percent of owners were satisfied with their purchases. He also said the average Vita owner reported using the system for 18.7 hours each week.