On Christmas, mobile game spending reached $210 million
Sensor Tower: Games accounted for 76% of all mobile in-app spending that day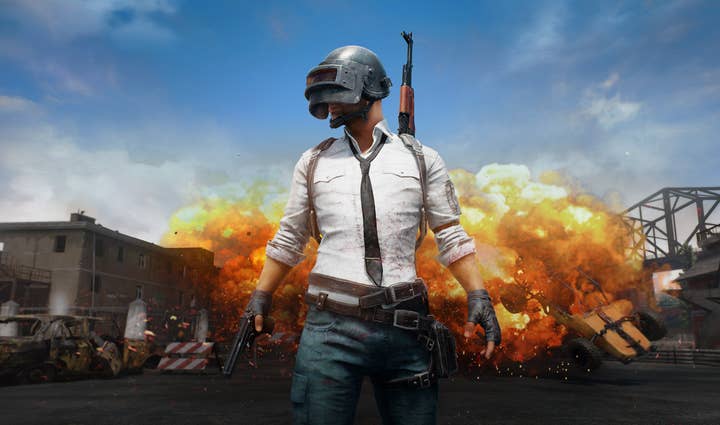 On Christmas Day, the majority of mobile app spending was done in games, with games reaching $210 million of a total $277 million across the App Store and Google Play.
According to Sensor Tower, games accounted for 76% of all revenue across the stores on December 25 of 2019, up 8% year-over-year.
Tencent's PUBG Mobile led in-game spending, reaching $8.5 million -- up from $1.6 million last year.
In the US alone, games generated 73% of app revenue ($67 million) on Christmas, up 2% year-over-year to $58 million total.