Olympics introduce first-ever VR sports competitions
Series event to include baseball, cycling, rowing, sailing and motor sports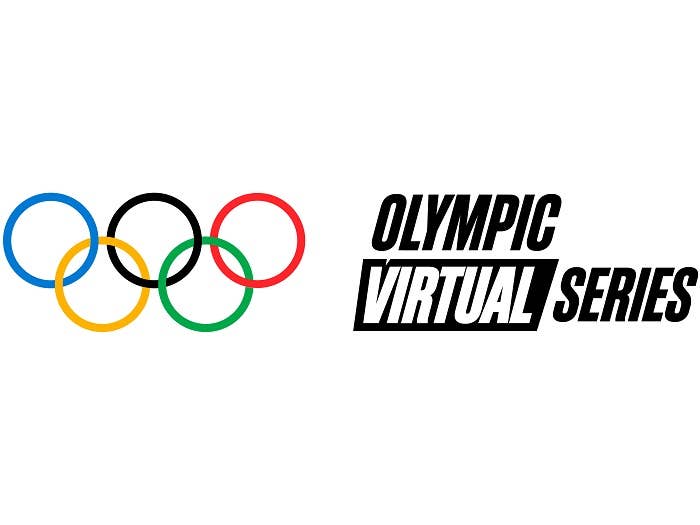 This week, the International Olympic Committee (IOC) announced the Olympic Virtual Series (OVS), the first-ever Olympic licensed event for eSports.
The OVS will be a partnership of the IOC with five international sports federations and game publishers.
The series will take place on May 13 up until June 23 and is said that it will "rally gaming fans globally to reach new Olympic audiences". Marketing and production of the series will be handled by production company DreamHack.
"The Olympic Virtual Series is a new, unique Olympic digital experience that aims to grow direct engagement with new audiences in the field of virtual sports," said IOC President Thomas Bach.
The OVS will allow participants from all over the world to be able to compete from home or training facilities. The series itself will consists of five events that will be ran by each sport's respective publisher.
An officially licensed esports event by the IOC in 2021 marks years of collaboration and discussion regarding the inclusion of virtual sports competition.
In 2017, the IOC and federation sports took steps to recognize esports.
In 2018, the Olympic Summit shared that having esports as a medal event was premature, however it did note that "the Olympic movement should continue to engage with this community".