Old School Runescape mobile downloads hit 5m
Long-standing MMO makes strong start on iOS and Android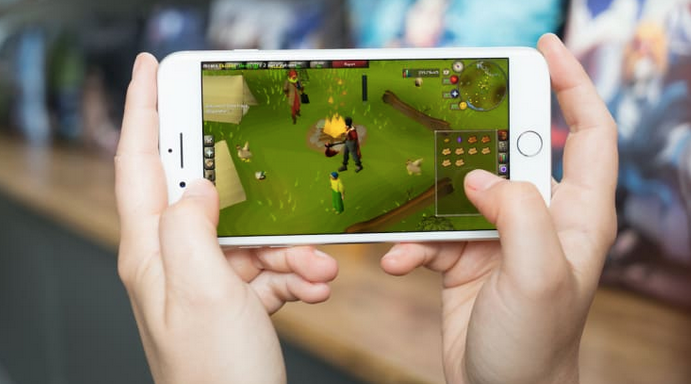 Five million people have downloaded Old School RuneScape on iOS and Android, Jagex has announced.
It bodes well for the launch of the main RuneScape MMO on smartphones, which is currently in the testing phase.
Old-School RuneScape was launched in 2013 and was a re-release of the 2007 version of the game. It has since received minor engine improvements and tweaks, and is targeted at older fans of the MMO who prefer the original experience over the more modern iteration.
The 18 year-old MMO also reported its highest ever paid membership total over Christmas, beating a record set in 2008.
"2018 was a fantastic year for our RuneScape games, which have truly come of age," said Jagex boss Phil Mansell.
"The franchise has been growing consistently for five years, and we've seen a surge of further community growth with the move to mobile. Old School RuneScape's successful mobile launch was made possible by our incredible team who've been able to make this classic game play smoothly in a mobile form-factor, and which allows players to enjoy the convenience of completely interoperable PC to mobile cross-play. This achievement showcases our living games philosophy; bringing deeply engaging community experiences to players wherever they are.
"We find that the more we listen to, engage with, and empower the community the more if fosters a true connection; with each other and with the games. The big increases we're seeing in both membership and active users show that we're not only able to bring new players into RuneScape but we're able to offer the kind of rich, evergreen content that keeps them engaged for the long term.
"With this success we've continued to increase investment levels to expand our games, as well as bringing in a slate of hugely talented people to join us in development, technology and publishing."