Ofcom outlines "three strikes" policy on piracy
Draft code for anti-piracy measures to go into effect March 2014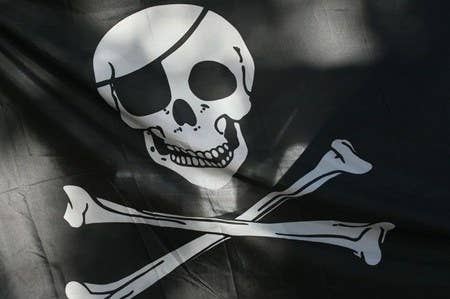 Ofcom has unveiled new measures to fight illegal downloaders, which will come into effect in March 2014.
The draft code will see those choosing to download content illegally receive warning letters from their internet service providers. Three letters in a year will see their records handed over to copyright holders, and could then be used against them in legal proceedings.
All the major UK ISPs will be covered by the code, BT, Everything Everywhere, O2, Sky, TalkTalk Group and Virgin Media. Internet users will have the right to appeal contents of the warning letters.
"It is essential that government creates the right conditions for businesses to grow," said creative industries minister Ed Vaizey.
"We must ensure our creative industries can protect their investment. They have the right to charge people to access their content if they wish, whether in the physical world or on the internet."
"We are putting in place a system to educate people about copyright to ensure they know what legitimate content is and where to find it. The Digital Economy Act is an important part of protecting our creative industries against unlawful activity."
The draft code is expected to pass by the end of 2012, with a period of consultation ending July 26.
"These measures are designed to foster investment and innovation in the UK's creative industries, while ensuring internet users are treated fairly and given help to access lawful content," added Ofcom's consumer group director Claudio Pollack.
"Ofcom will oversee a fair appeals process, and also ensure that rights holders' investigations under the code are rigorous and transparent."