Oculus VR adds two to exec team
Mary Lou Jepsen and Anna Sweet join virtual reality company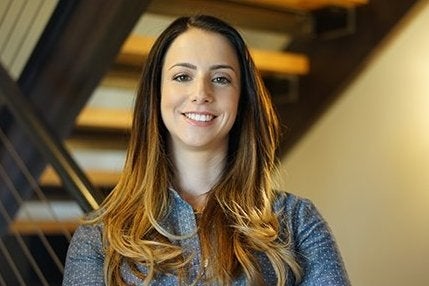 Oculus VR has made two new high profile appointments as it grows closer to launching a consumer product.
Mary Lou Jepsen will lead the virtual reality company's work on displays, while Anna Sweet has been appointed as Oculus' new head of developer strategy.
"Virtual reality has been seen as a niche product for the wealthy," said Jepsen
"Like One Laptop Per Child's vision of computers for the poorest children, we imagine VR as an enabling technology, a platform for mass adoption, for women and men, adults and children, rich and poor, everywhere."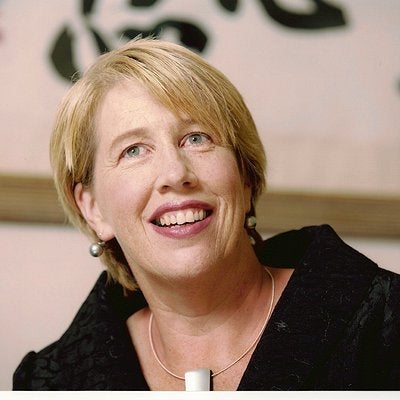 Jepsen previously spent three years with Google as the head of its display division. She's also notable for starting the non-profit organization One Laptop per Child with Nicholas Negroponte.
Sweet joins Oculus VR after more than six years with Valve in business development, and one with MySpace as head of project management.
"The first time I put on a VR headset, I knew it was the next thing I wanted to work on - it was the same feeling I had when my parents bought me a Tandy when I was a kid," she said.
"The ways in which VR can impact our lives is boundless, and I'm extremely excited to work with the world class team at Oculus to build the VR platforms and experiences that will shape the future of technology. I look forward to helping support and enable partners and developers across many industries to be a part of that."