Oculus Rift will cost in the "$1,500 range" with a PC
CEO hints at setup costs for the virtual reality headset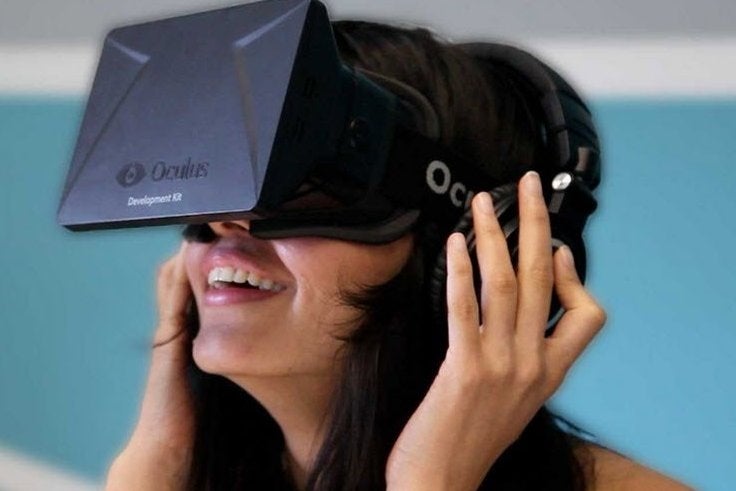 The Oculus VR CEO has given the first real hint of what the upcoming Oculus Rift virtual reality headset will cost.
"We are looking at an all-in price, if you have to go out and actually need to buy a new computer and you're going to buy the Rift... at most you should be in that $1,500 range," Brendan Iribe said at Re/code's Code Conference.
He added he would like to see that figure eventually drop to under $1,000.
Last week the company released the recommended PC specs for the device which included a Nvidia GTX 970 / AMD 290 setup. The current development kit sells for $350, and it sounds as if the consumer unit will retail at around the same amount.
The Rift is due to be officially released early next year. Sony and Valve are also readying their headsets for a similar timeframe, but Oculus VR is the first to even suggest a retail price.