Oculus Rift production halted
Shortage of vital components, stock of units running low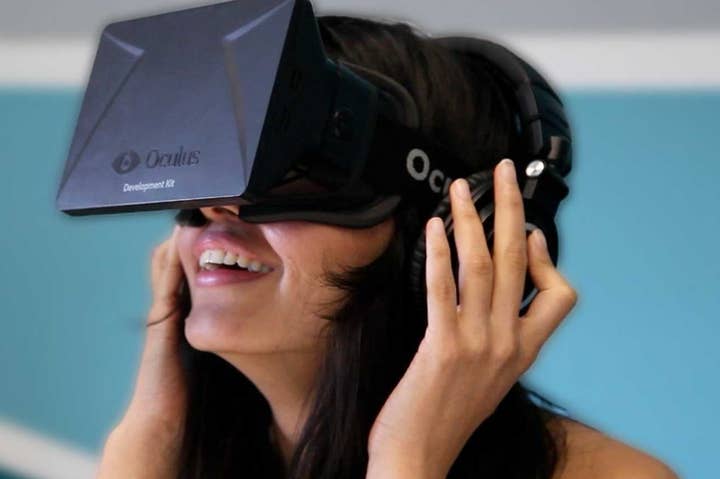 Oculus VR has suspended production of its Rift virtual reality headset following a shortage of parts, according to a recent statement from the company.
"Certain components used in the Oculus Rift developer kit are no longer being manufactured, meaning they are no longer available to us for production. As a result, we don't have the necessary materials to produce additional kits," Oculus VR posted on Reddit.
"We still have some stock available, but we're quickly running out. We are looking into alternate sources for the needed components, and we don't yet have a timeline for when additional units will be available. We'll be sure to keep everyone posted. As we sell out of inventory in each region we plan to suspend sales in that region until we are able to deliver new orders. Currently we are only selling and shipping to the following countries: United States, Canada, Countries in the European Union, Japan, South Korea, Australia, Switzerland and Norway."
"We never expected to sell so many development kits and VR only made this much progress with the community's support and enthusiasm. Even though we never wanted to sell out, it's a good problem to have -- Thank you!"
The developer kit is available at $300 and includes access to the Oculus SDK. The item has proved popular with developers and enthusiasts, with Hideo Kojima tweeting a picture of himself in the headset last week.