Oculus Rift heading to South Korea
Oculus hires Dillion Seo to spearhead Korean operations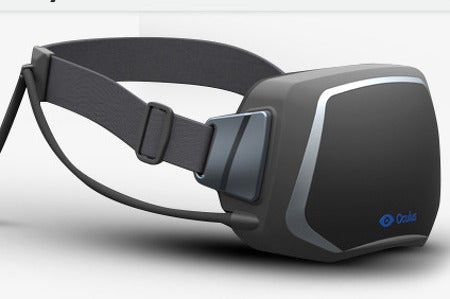 Oculus, developer of the virtual reality Rift headset, has hired former Autodesk sales executive Dillon Seo to launch the new Oculus Korea office and direct business in the region. Seo will also work with Korean game developers to create unique experiences for use with the Rift.
"South Korea is home to some of the world's most talented game developers who are consistently innovating across genres," said Brendan Iribe, CEO at Oculus. "Dillon, along with our new team based in Seoul, will allow Oculus to collaborate closely with top Korean developers to create completely new and totally immersive virtual reality experiences with the Rift. I'm thrilled to see what they make."
"I could not be more excited to join the Oculus team," said Seo. "Playing with the Rift has changed the way I think about gaming forever. I'm confident gamers and developers around the world will feel the same way when they try it for themselves. Opening an office here in Seoul means that South Korean game studios will always have fully localized technical support and a close partner in the development of amazing new virtual reality video games using Oculus technology."
The KickStarter for the Oculus Rift is currently sitting at $1.8 million; far past its $250,000 with 9 more days to go.