Oculus rewarding dev kit backers with free Kickstarter Edition Rift
Oculus thanking its early supporters with free VR headset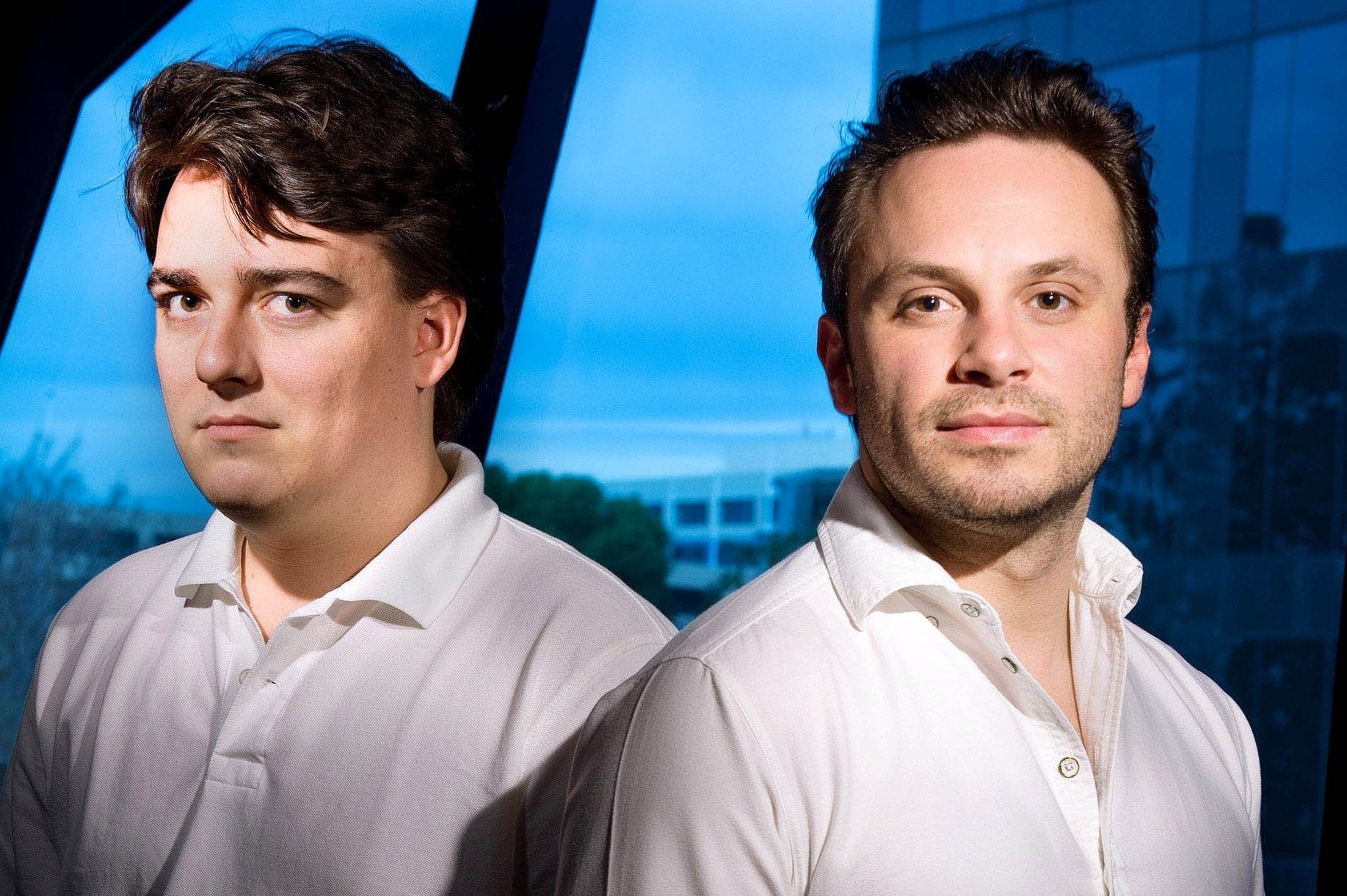 CastAR isn't the only company giving back to its fans, as Oculus today made an announcement to reward its earliest supporters. On its Kickstarter page (Oculus first launched a campaign back in August 2012), Oculus announced that it's giving out a free Kickstarter Edition Oculus Rift to all its backers who pledged for a Rift development kit. Just like Rift pre-order purchasers, these folks will also receive the bundled copies of of Lucky's Tale and EVE: Valkyrie.
"You were there at the beginning of our journey -- we couldn't have done it without you. Today marks a new chapter," said the Oculus team.
The dev kits backers will soon receive a survey, and in order to receive the free Kickstarter Edition Rift they simply have to fill out the survey before February 1, 2016. Backers need to provide a shipping address that is located in one of the 20 countries Rift is launching in, but Oculus also promised that for those who don't live in one of those 20 countries, "we're working on an alternative, and you can let us know your preference in the form."
Rift pre-orders will officially open tomorrow at 8AM Pacific time. It's likely we'll finally find out about the retail price and date at that time as well. Stay tuned.