Oculus Quest and Rift S to start shipping on May 21
Oculus VR is also expanding its business offering with a new $180 annual subscription service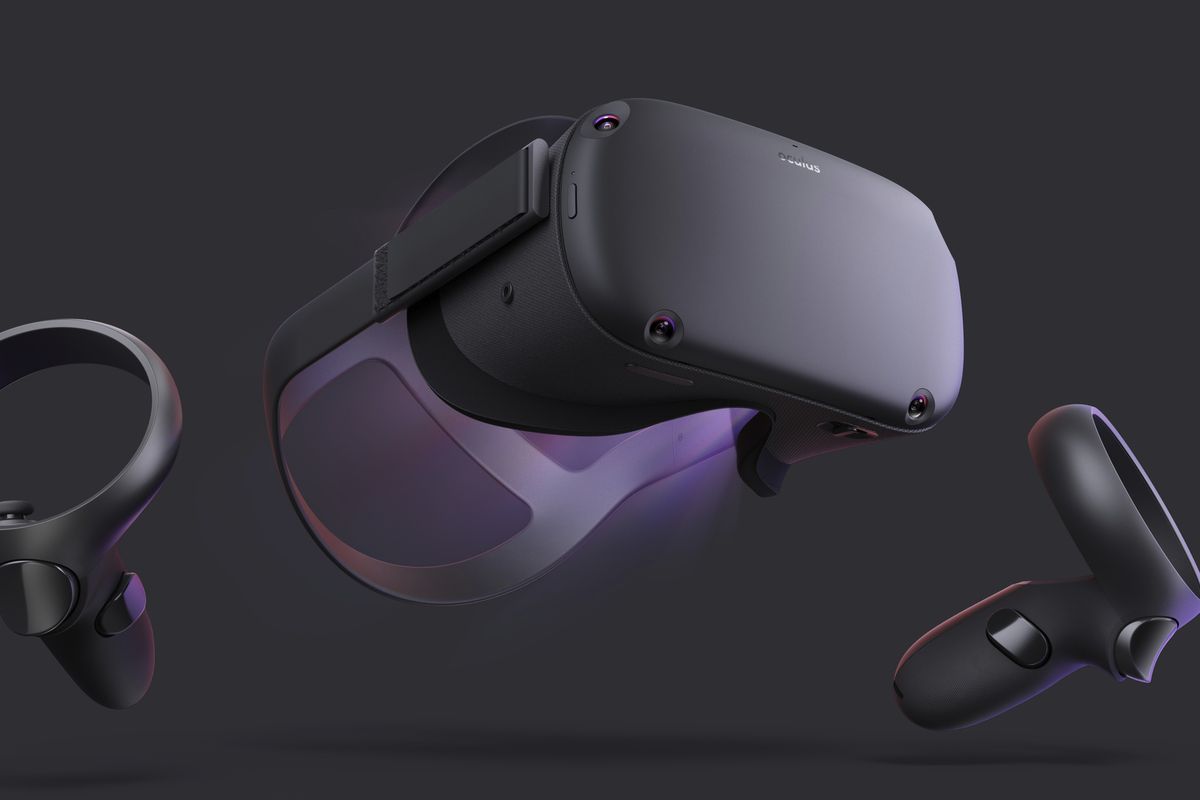 Oculus Quest and Oculus Rift S will both start shipping on May 21, Oculus announced yesterday.
While Oculus Rift S is largely just an upgrade on the current Rift hardware, Oculus Quest is the more significant of the two product launches: a self-contained headset that doesn't need a PC to operate, and allows freedom of movement.
Oculus Quest will have more than 50 compatible games at launch, including Beat Saber and Space Pirate Trainer. Both headsets start at $399, and will begin shipping on May 21.
When we talked to Oculus at GDC, it stated that the goal of these new headsets is to make virtual reality more accessible for a wider number of consumers -- both in terms of price, and ease of use.
However, the enterprise sector remains a significant market for VR at this stage, and Oculus has attempted to improve the experience for its business customers with an expanded subscription service.
Also announced yesterday, Oculus for Business will, "provide a suite of tools designed to help companies reshape the way they do business through the power of VR."
Business focused versions of both Oculus Go and Oculus Quest are available on the service, which costs an additional $180 per year.