Oculus: Image leak shows "ancient" concept
Palmer Luckey explain concept art is old news as press conference looms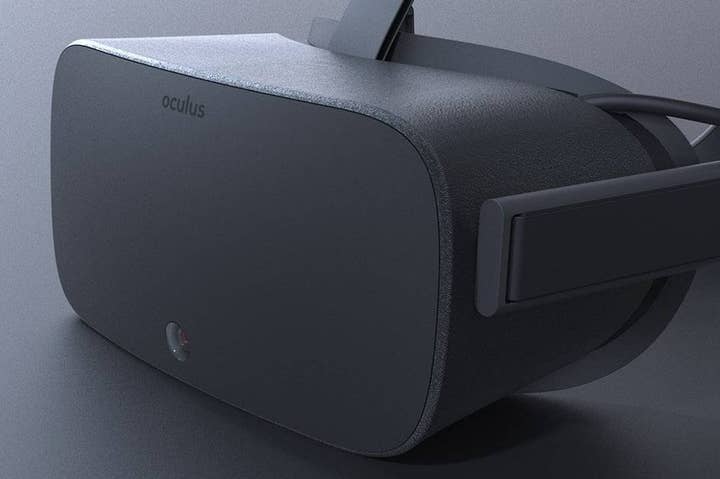 Oculus VR founder Palmer Luckey has reacted to the recent leak of new images of the Oculus Rift headset and specs, calling them ancient.
"This is an old placeholder concept image that we accidentally leaked. Everything in it is ancient, certainly nowhere close to final (as evidenced by the GPU specs and the game named "war")," said Luckey on Reddit.
"Enjoy checking it out, at this point, but don't expect everything to carry through to the stream on the 11th."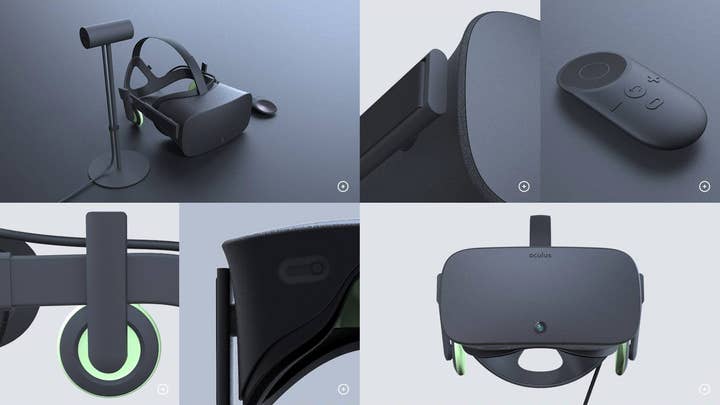 Of course virtual reality enthusiasts won't have to wait too long to see what Oculus has been up to recently, as Palmer hinted the company is holding a press conference on Thursday where it's expected to release details of its consumer unit. GamesIndustry.biz will of course be there to bring you all the latest news.