Oculus heads, Inafune, and more headed for DICE
Vlambeer's Ismail, CCP's Petursson also added to speaker lineup for next month's event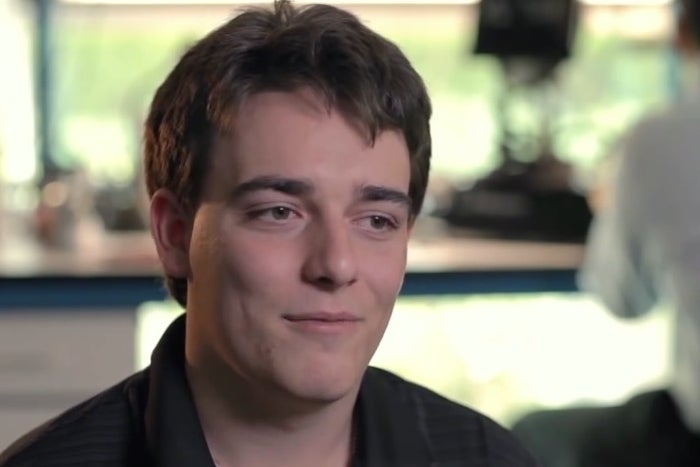 With just weeks to go before the 2014 D.I.C.E. Summit, organizers are still filling out the event's list of speakers. The Academy of Interactive Arts and Sciences today announced five new sessions for the event.
The new additions are headlined by Oculus founder Palmer Luckey and CEO Brendan Iribe, who will discuss, as one might expect, the future of virtual reality. Also announced today were sessions with Rami Ismail, co-founder of Ridiculous Fishing developer Vlambeer, and Keiji Inafune, CEO of Comcept and co-designer of Mega Man. Finally, CCP CEO Hilmar Veigar Petursson will reprise a talk he gave last September at D.I.C.E. Europe titled "The Human Brain is the Platform - Gaming in the Golden Age."
The 2014 D.I.C.E. Summit will take place February 4-6 at the Hard Rock Hotel in Las Vegas. For more on the event, visit the official website.