Oculus Go to ship early next year for $199
New standalone VR headset finds the "sweet spot" between affordability and quality, says Mark Zuckerberg
Facebook CEO Mark Zuckerberg kicked off this year's Oculus Connect show by talking about his company's big ambitions in the space. He reminded the audience that the most important technologies in the world never start off with mainstream adoption, and he said he wants to reach a billion people in VR, but in order for that to happen virtual reality needs to continue to improve its accessibility, affordability and quality.
In announcing Oculus Go, a new standalone headset, he said Facebook is introducing the first VR product to find that "sweet spot" as it'll sell for just $199 when it release early next year. Details are still forthcoming, but later in the event, VP of VR Hugo Barra said that the newest lenses on the Go will reduce the notorious "screen door" effect that plagues VR headsets currently. "We're bringing in the best of the Gear VR library to Go from day one," he said.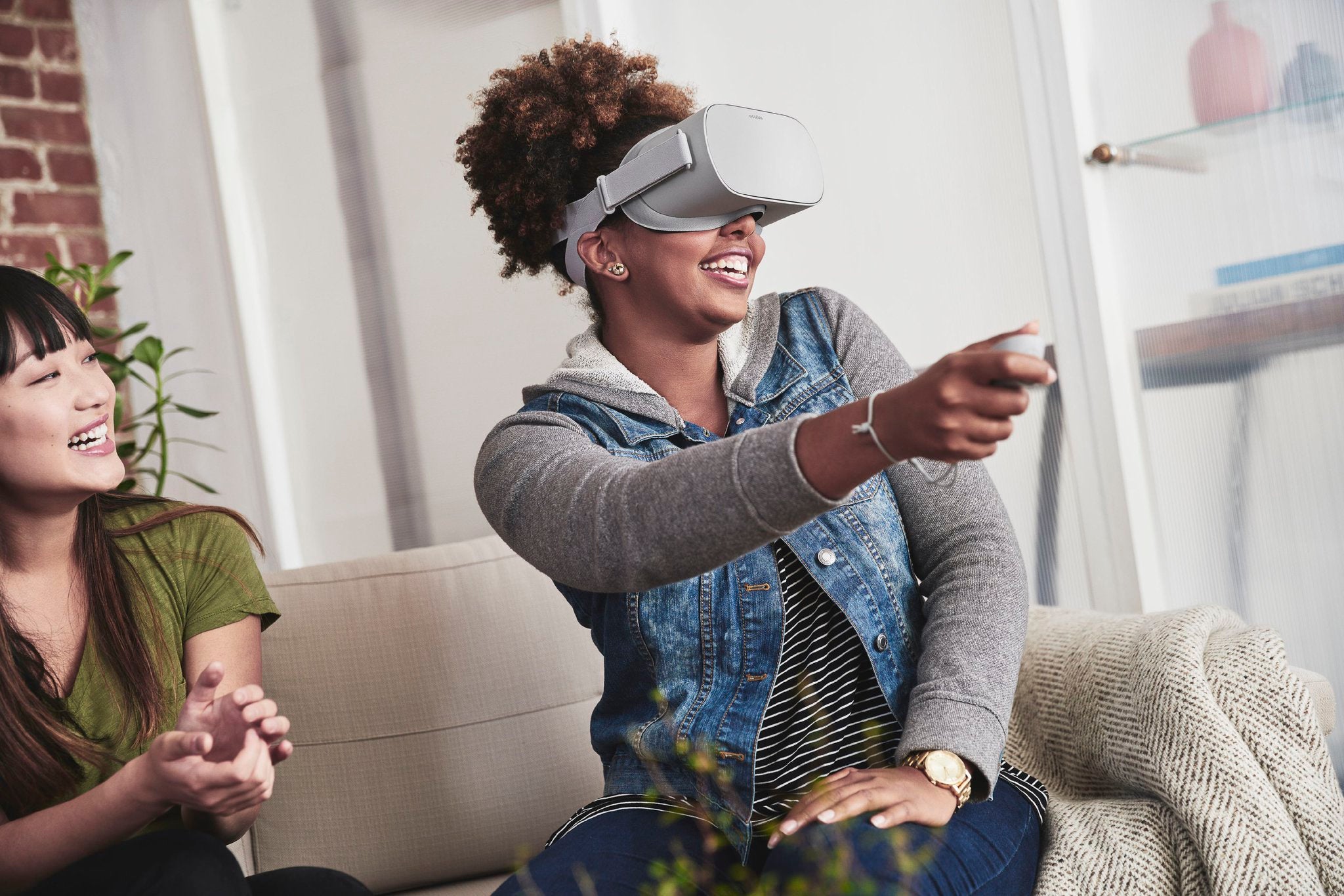 Dev kits for Oculus go will begin shipping this November. On top of that, Zuckerberg talked briefly about the next high-end headset, codenamed Santa Cruz. Importantly, Santa Cruz will feature full inside-out tracking and fully trackable controllers in a standalone headset. Santa Cruz dev kits will start shipping next year.
Update: The Oculus Rift and Touch bundle is now permanently $399, no longer just a promotional price.