Oculus Connect returns in September
Rift maker confirms second VR developer conference set for September 23-25 in Hollywood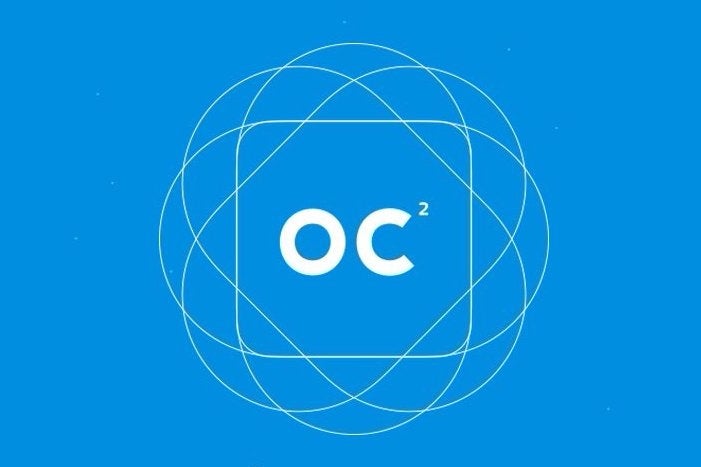 Oculus is making its Connect conference an annual event. The VR company has announced the second Oculus Connect show will take place September 23 through September 25 at the Loews Hollywood Hotel in Hollywood, California.
As would be expected, the event will feature keynotes from Oculus bigwigs like Brendan Iribe, Michael Abrash, and John Carmack. Additionally, the show will have a variety of engineering and design sessions, as well as opportunities for developers to network and show off their current projects. Last year, the inaugural Oculus Connect conference drew nearly 1,000 developers.
Oculus has said the show will give developers "everything they need to know to launch on the Rift and Gear VR." The Gear VR is already on shelves, but the Rift is set to make its much anticipated consumer debut in the first quarter of 2016.