Oculus announces virtual reality conference, acquires RakNet
The firm wants to bring people together to discuss VR, and it's also decided to open source the RakNet middleware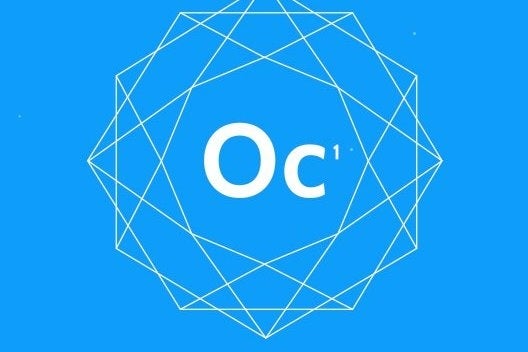 Oculus VR today announced on its blog that it's planning to host Oculus Connect from September 19-20 at the Loews Hotel in Hollywood. The company is looking to invite "engineers, designers, and creatives from around the world to share and collaborate in the interest of creating the best virtual reality experiences possible."
Developers attending the event will be able to get hands-on feedback from the Oculus team, and they will also see keynotes from Brendan Iribe, Palmer Luckey, John Carmack, Michael Abrash and others. Attendee applications will be made available starting on July 10 by clicking here, and confirmations will go out the week after.
"In the last two years, we've seen more virtual reality content built than in the last two decades, and that's a direct result of incredible work by the community. With virtual reality's momentum at an all-time high, this is a unique moment for the developer community to come together to take the virtual reality to the next level," Oculus wrote on its blog.
And in other Oculus news, the company today also announced that it's acquired RakNet, which is known for networking middleware systems. Oculus notes that the RakNet technology has already been licensed by thousands of indie developers, as well as companies like Unity, Havok, Mojang, Maxis and Sony Online Entertainment. Moreover, Oculus decided to immediately open-source the RakNet code starting today under a modified BSD license (the same license Facebook uses for its open source projects).