nWay introduces blockchain solution to its development platform
Power Rangers: Legacy Wars developer adds support for unified marketplace across all nWayPlay games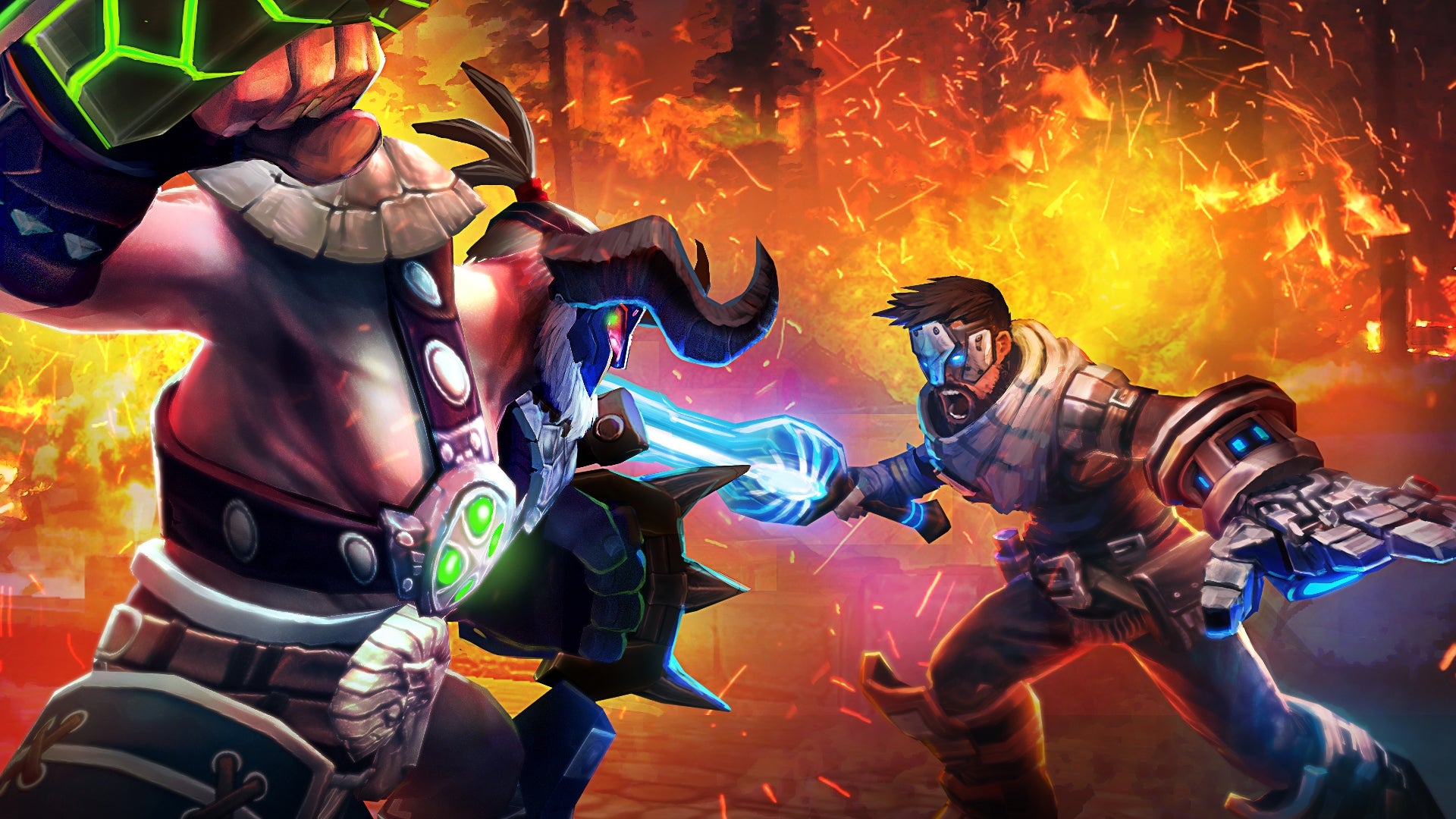 Power Rangers: Legacy Wars and ChronoBlade developer nWay is introducing a new monetization solution into its nWayPlay development platform that uses blockchain technology.
The technology effectively allows developers on the platform to integrate blockchain token support into their games, including support for both Non-Fungible Tokens and a new blockchain-based currency, nWayPlay Tokens. These can be earned by players in-game, stored in a blockchain wallet, and then exchanged by players across a single, united, nWayPlay marketplace uniting all nWayPlay games.
"Our goal is to create a game development platform that not only takes care of traditional backend needs, but also provide a platform to easily adopt blockchain-based technologies to their games to make their games be more aligned with what competitive gamers want," said nWay CEO Taehoon Kim.
"We believe this will allow games developed on nWayPlay platform to run game economies in a far more flexible way, where value can flow many ways instead of only player-to-publisher as it has been in the past. We think it fits extremely well with the competitive gaming ecosystem, and incentives are well aligned. Players will want to invest more time and money to become good at the games that are on nWayPlay, which in turn will help nWayPlay developers to become successful."
nWayPlay is currently working with (and accepting more of) a limited number of alpha partners, with a planned launch later this year. The platform is focused on providing server and backend solutions for developers of online multiplayer games that use real-time cross-platfom play.