NRG eSports appoints new CEO
Andrew Pruett joins from Apple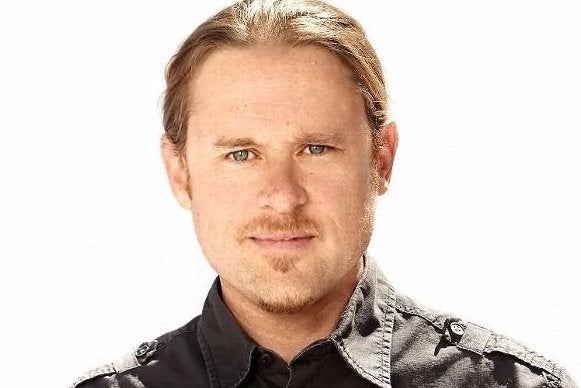 LA's NRG eSports has a new CEO in Andrew Pruett, formerly the Global Head of iAd Publisher Relations at Apple.
"I am honored to join and work alongside the best in class business leadership--spanning traditional sports, marketing, media, technology, entrepreneurship and esports athletes," Pruett told ESPN.
"It's beyond exciting to be at the forefront of this phenomenal tidal wave of a new generation of sports enthusiasts! There's a lot to do and I'm ready to hit the ground running to build a leading brand and winning culture at NRG."
Pruett spent over six years with Apple. He's also worked with Quattro Wireless, Disney Interactive Media Group and Sonic Drive-In.
"Andrew has an impressive track record at world-class companies like Apple and Disney," co-founder Andy Miller told ESPN.
"[He] will further help develop the NRG brand and bring his creativity to working with our partners to fully leverage the massive potential of esports."
NRG eSports was founded in 2015 by Gerard Kelly, Andy Miller and Mark Mastrov. Earlier this year it acquired a CS:GO teamw which debuted at the Last Chance Qualifier for MLG Columbus 2016.
Pruett has also appeared in national entertainment media on the arm of film and broadway star Kristin Chenoweth.