NPD: Nintendo Switch continues strong sales in quarter of hardware declines
The Division 2 tops March sales charts, while hardware and other sector declines mark $1.2 billion month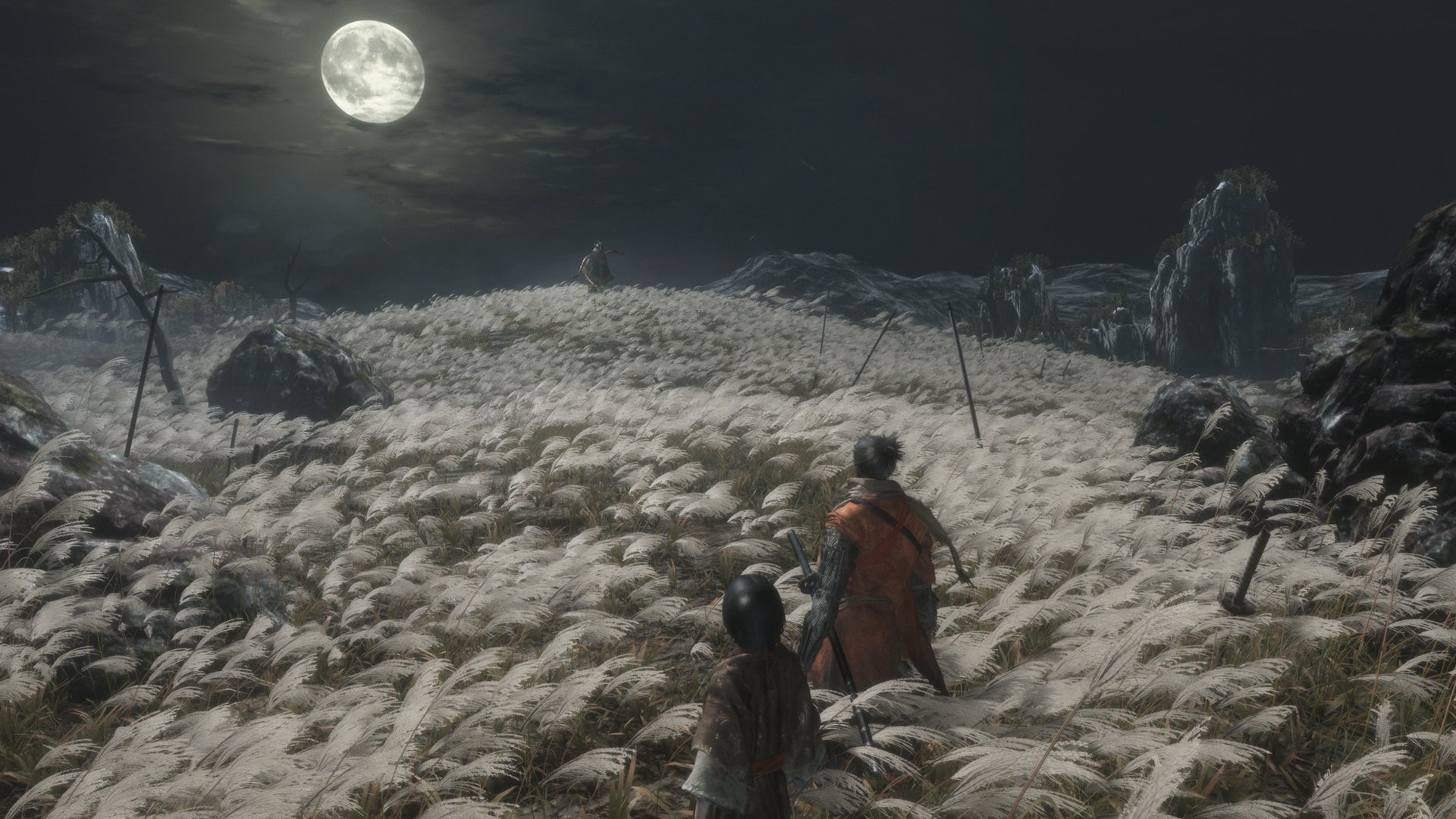 Tom Clancy's The Division 2 debuted well on the UK Charts, and it seems to have seen similar chart-topping success in the US as the No.1 game for March across both physical and digital sales.
The NPD Group's report (with analysis courtesy of Mat Piscatella) reveals that US spending on hardware, software, accessories and game cards reached $1.2 billion for the month of March, down 11% year-over-year thanks to decreases in all four segments. For the first quarter (January through March), total spending dropped 2% year-over-year to $3.2 billion, with hardware spending seeing declines (down 13%) that trumped gains in the other two segments (both up 2%).
Hardware's drop was the most dramatic in March alone as well, down 15% year-over-year to $282 million. The Nintendo Switch kicked off the year with strength despite the overall hardware drops, becoming the best-selling title both for March and for the quarter in both units and dollars.
Accessories and game cards saw a 7% drop year-over-year for March, down to $349 million.
As for software, it was down 11% year-over-year to $547 million across console, portable, and PC games, physical and digital, that are tracked by NPD. Following Tom Clancy's The Division 2 at No.1 for March was Sekiro: Shadows Die Twice at No.2, which seems to have beaten launch month sales of its FromSoftware predecessor Dark Souls III in worldwide digital sales but didn't quite manage the same feat in US-only physical and digital sales - though PC digital sales are not included in the NPD data.
Finally, it's worth noting that March 2019 is the first month that Nintendo eShop digital full game sales data for participating publishers was included in the charts. This included (or will include for if future titles are published) Activision-Blizzard, Bandai Namco, Capcom, Deep Silver, Electronic Arts, Paradox Interactive, Square Enix, Take 2 Interactive, Ubisoft, and Warner Bros. Interactive Entertainment.
Below is NPD's top 20 best-selling games chart for March 2019:
1. Tom Clancy's The Division 2^
2. Sekiro: Shadows Die Twice^
3. MLB 19: The Show
4. Devil May Cry 5
5. Super Smash Bros. Ultimate*
6. Red Dead Redemption II
7. NBA 2K19
8. Grand Theft Auto V
9. Yoshi's Crafted World*
10. Call of Duty: Black Ops IIII^
11. Anthem^
12. Mario Kart 8*
13. Jump Force
14. New Super Mario Bros. U Deluxe*
15. Far Cry New Dawn
16. Minecraft#
17. Battlefield V^
18. The Legend of Zelda: Breath of the Wild*
19. Borderlands
20. Assassin's Creed: Odyssey
* Digital sales not included
^ PC digital sales not included
# Minecraft digital sales on PlayStation 4 and Xbox One included