NPD: Nintendo sweeps July, though Madden takes the crown
Fire Emblem: Three Houses saw the largest launch of a Fire Emblem game in US history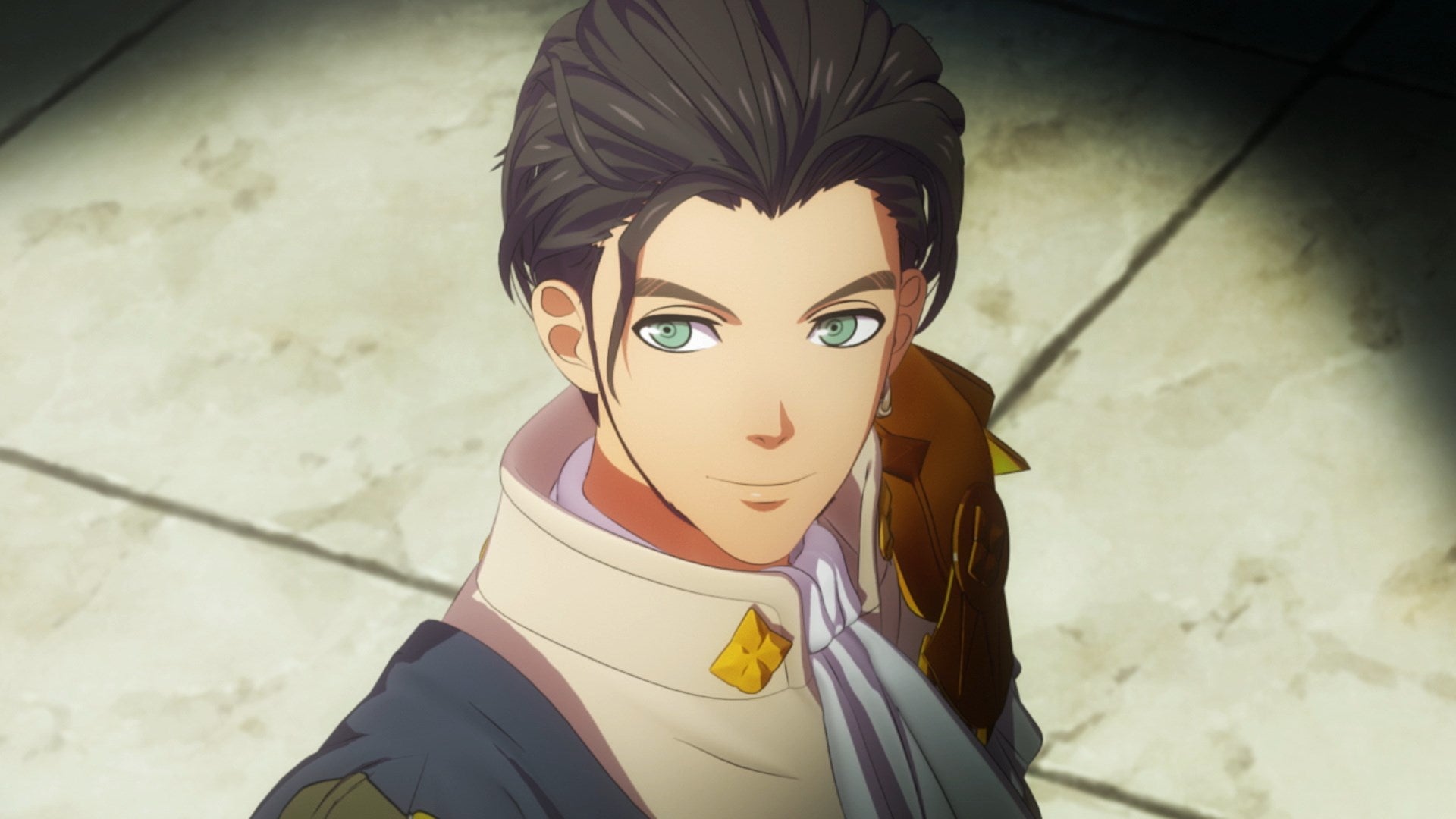 As its hardware continues to dominate the competition in a year of waning console cycles, Nintendo also scored a victory in July with six platform-exclusive titles in the top-ten best-selling games for the US.
The NPD Group reports that overall games spending in July reached $762 million, only a bit higher than July of last year thanks to top-selling Madden NFL's movement into July offsetting declines in all other segments.
Hardware's decline was 22% year-over-year to $169 million, with only the Nintendo Switch seeing gains -- a trend that's been going on for months now that seems likely to continue through the end of the year as the PS4 and Xbox One wind down their release cycles. The Switch remains the best-selling hardware platform both for the month and year-to-date.
Accessory and game card spending was also down, dropping 12% year-over-year to $254 million. The Nintendo Switch Pro Controller was the best-selling accessory of the month.
Finally, software gains brought sales to $340 million in July, up 34% year-over-year thanks to Madden's movement. In second place was Fire Emblem: Three Houses, seeing the best-selling US release of a Fire Emblem game of all time, overtaking Fire Emblem Echoes: Shadows of Valentia on the 3DS.
Alongside Fire Emblem, five other Nintendo Switch exclusives took the top ten with Super Mario Maker 2, Marvel Ultimate Alliance 3, Super Smash Bros. Ultimate, Mario Kart 8, and The Legend of Zelda: Breath of the Wild. Those numbers do not include digital sales.
Mortal Kombat 11 remained unshaken as the best-selling title year-to-date, by-month dropping from No.3 in June to No.8 in July. It's followed by Kingdom Hearts II and Tom Clancy's The Division 2. Madden NFL 20 managed to fit into the top-selling year-to-date games at No.8 in its debut month.
Below is NPD's top 20 best-selling games chart for July 2019:
1. Madden NFL 20^
2. Fire Emblem: Three Houses*
3. Super Mario Maker 2*
4. Marvel Ultimate Alliance 3: The Black Order*
5. Minecraft#
6. Grand Theft Auto V
7. Super Smash Bros. Ultimate*
8. Mortal Kombat 11
9. Mario Kart 8*
10. The Legend of Zelda: Breath of the Wild*
11. Marvel's Spider-Man
12. Tom Clancy's Rainbow Six: Siege
13. Call of Duty: Black Ops IIII^
14. Crash Team Racing: Nitro Fueled
15. Red Dead Redemption II
16. Tom Clancy's The Division 2^
17. MLB: The Show
18. New Super Mario Bros. U Deluxe
19. NBA 2K19
20. Assassin's Creed: Odyssey
* Digital sales not included
^ PC digital sales not included
# Minecraft digital sales on PlayStation 4 and Xbox One included