NPD merging with IRI
Union of retail-tracking data companies expected to close in back half of the year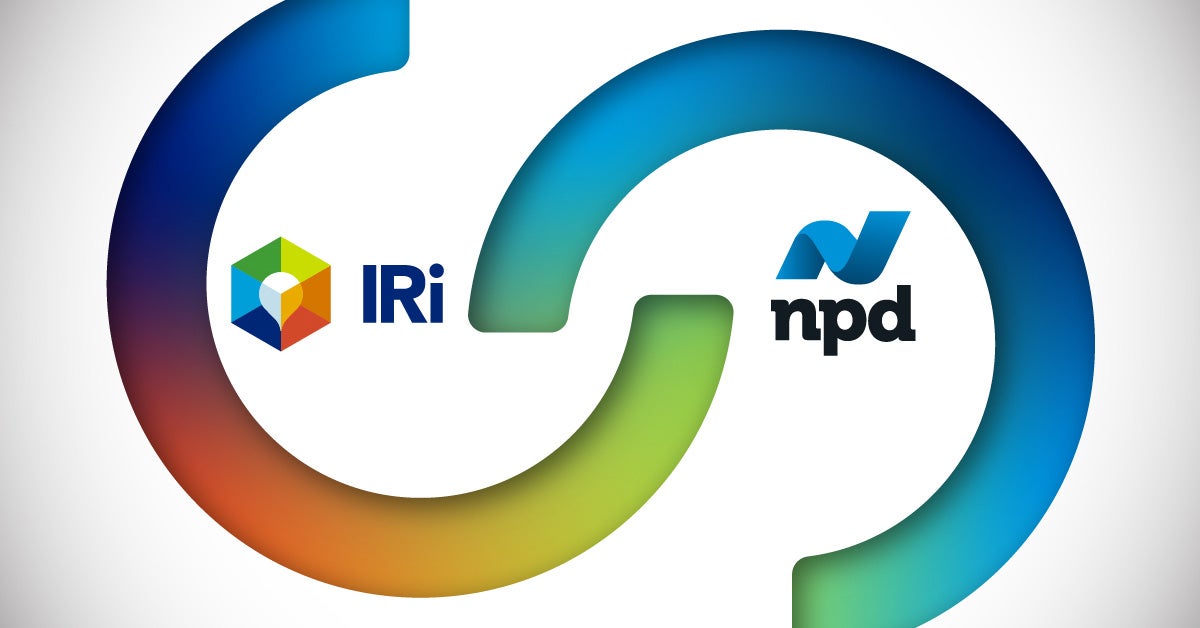 The NPD Group and Information Resources, Inc. (IRI) today announced plans to merge the two market-tracking companies with a deal expected to close in the second half of the year.
The partnership was framed as a complementary one, with IRI contributing industry-tracking expertise in areas like groceries and over-the-counter healthcare while the NPD Group brings its general merchandise, retail, and technology/gaming experience to the table.
"This combination is a win for IRI, NPD, our clients and our teams as we bring together two industry leaders to offer a total store view," said IRI president and CEO Kirk Perry.
"We look forward to joining forces with the NPD team, which brings expertise in parts of the store that IRI does not cover today."
Perry will be the CEO and a boardmember of the combined company, while NPD CEO Karyn Schoenbart will take a seat on the board and also remain as an investor. NPD executive chairman Tod Johnson will serve as chairman of the combined company's board.
Terms of the deal were not disclosed.