NPD: Madden NFL 15 is #1, but hardware shines in August
Xbox One and PS4 represent 70 per cent of hardware sales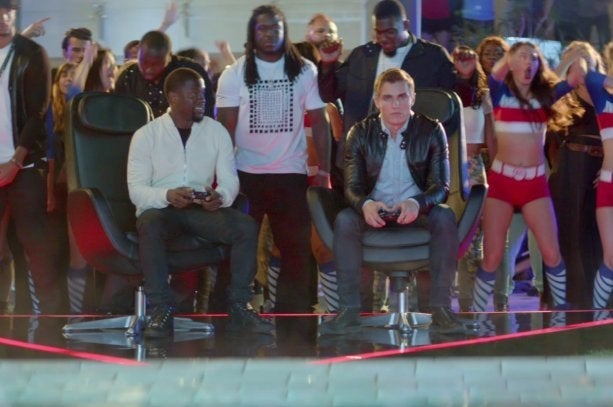 The NPD Group's results for August are here and the new consoles remained the stars of the show, making up almost 70 per cent of hardware sales for the month.
"Overall new physical retail sales (hardware, software, and accessories) increased by 8 in August 2014 over August 2013 and followed a similar pattern of prior months with explosive hardware growth driven by eighth generation consoles offsetting declines in software," commented The NPD Group's Liam Callahan.
"When lining up sales of PS4 and Xbox One after ten months on the market, the combined PS4 and Xbox One hardware sales are greater by over 70 per cent compared to their predecessors."
August's bestselling title was Madden NFL 15 with consumers opting for the PlayStation 4 and Xbox One versions of the game.
"New launches in August 2014 declined 41 per cent compared to new launch performance in August 2013 due to poor comparisons to August 2013 launches like Saints Row IV, Disney Infinity, and Tom Clancy's Splinter Cell: Blacklist. Eight out of the top ten games in August were new launches compared to only 3 in August 2014," said Callahan.
"Deep declines in seventh generation software of 57 per cent were not offset by growth in eighth generation software, leading to a net decrease of console software sales of $47 million."
In accessories sales declined slightly compared to August 2013 but this can be explained with last year's release of Disney Infinity and its accompanying figurines.
PlayStation was keen to share its place in the NPD results, pointing out that the PS4 was number one in hardware sales for the eighth consecutive month and that the majority of Madden NFL 15 purchasers opted for the PS4 version.