NPD analyst says higher next-gen prices shouldn't hurt sales
Mat Piscatella says demand for games on new systems is so high people will pay the $10 premium some publishers are asking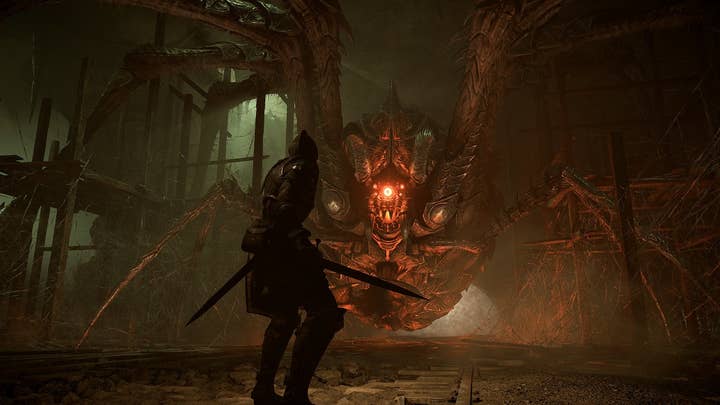 Companies like Sony, Activision Blizzard, and Take-Two Interactive are charging more for their frontline next-gen console games, and NPD analyst Mat Piscatella believes consumers will be more than willing to pay it.
As reported by VGC, Piscatella gave his take on the subject during an appearance on the Virtual Economy podcast last weekend.
"Game prices have stayed the same since 2005, when Call of Duty 2 first went to $59.99 on Xbox 360 and we've basically stayed there ever since," Piscatella said. "Now, a lot of people will say a rise in base prices for the higher tier, premium games is needed to offset development costs, inflation or whatever, and all those arguments seem to fall flat.
"But what doesn't fall flat is that for some of these premium games, if the $10 increase was implemented, people would happily pay it. They might grumble about it, but they would certainly pay it. The price sensitivity, particularly on day-one, suggests that."
If early adopters of the new systems balk at paying $70 or £70 for games, Piscatella says companies most likely would return to the lower price points, "but I have a feeling they're going to sell pretty well."