NPD: 228.7m mobile game players were active in 2021 across the US and Canada
2022 Mobile Gaming Report also says that the figure represents a decline of 4% when compared to the year of 2020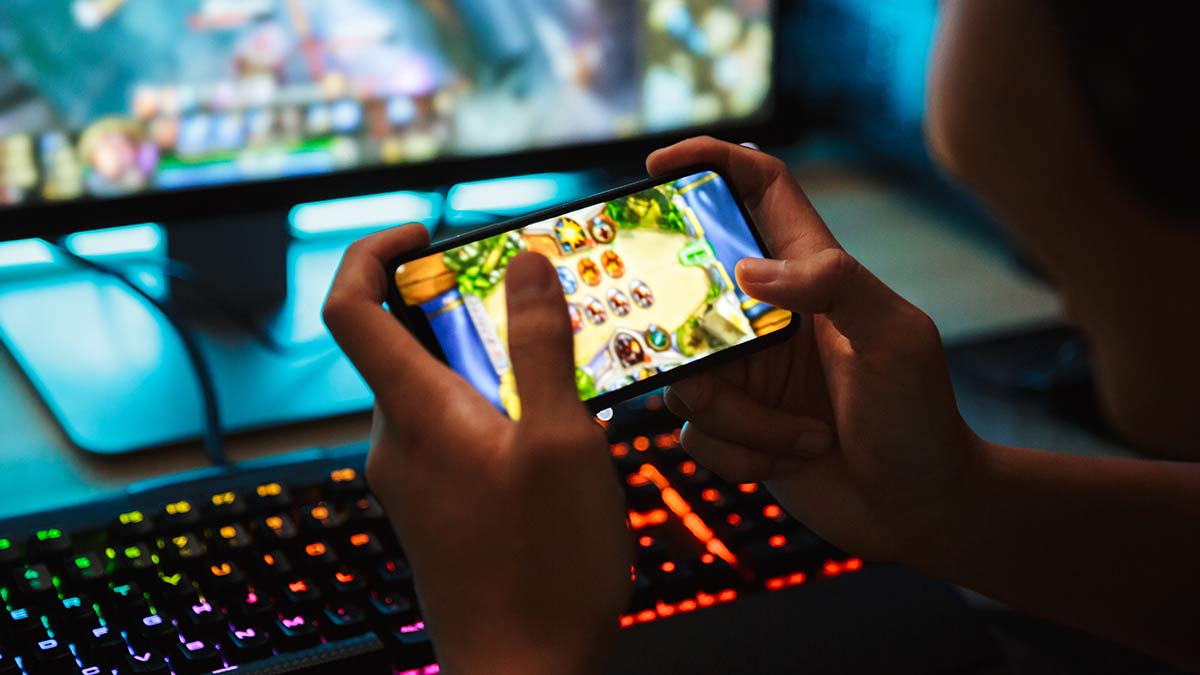 Today the NPD released a new report that says during 2021 there was a total 228.7 million active mobile game players from the US and Canada.
In collaboration with Sensor Tower, the NPD's 2022 Mobile Gaming Report surveyed 5000 individuals from both countries aged two years old and up.
The number of active players represents a decline of 4% when compared to 2020 according to analytics group.
The decrease was attributed to people returning to their habits prior to the pandemic and increased activity away from home.
"While there is still growth in the U.S. and Canadian mobile gaming market, it is beginning to normalize in the wake of peak pandemic restrictions."
"And as restrictions have eased, we're seeing consumers downloading fewer new titles in favor of focusing their investment more heavily on titles they already are playing," said NPD analyst Mat Piscatella.
Additionally, the report notes that the genres of skill & chance, puzzle, and strategy saw revenue growth of 54% in comparison to their 2020 results.