NPD: NBA 2K15 is #1, hardware and accessory sales up
Xbox One and PS4 sales add up to a great first year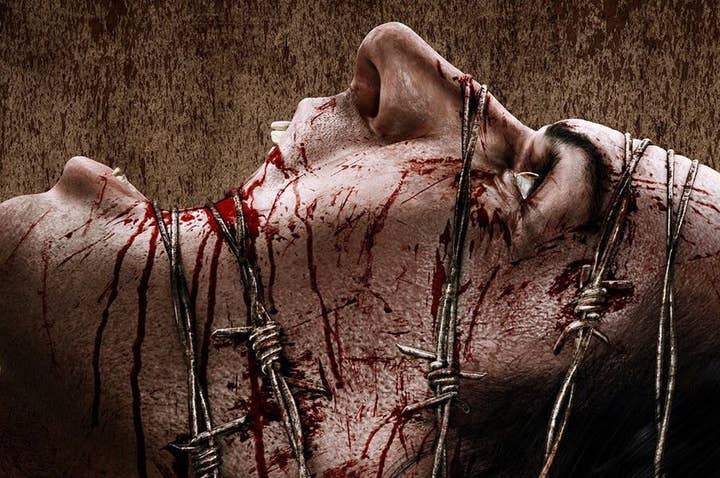 The NPD results for October are in and marked a successful first year of sales for the Xbox One and PS4.
"October 2014 marks the first 12 months of sales for the Xbox One and PS4; and after the first year, these consoles have had a great start as cumulative sales are currently over 70 percent higher than the combined first year totals of Xbox 360 and PS3," said The NPD Group's Liam Callahan.
"Hardware sales of eighth generation consoles represent close to 80 percent of dollar sales this month driving overall consoles sales to increase by 186 percent over October 2013."
When it came to games NBA 2K15 took the chart top spot. The Evil Within was the highest-selling first month of sales for new survival horror IP, while Sunset Overdrive was the ninth-highest seller when sorted by SKU, rather than by title.
"Declines in software this month were driven by further declines of seventh generation software, which were not fully offset by gains in eighth generation consoles. New launch performance was also soft as games that launched this month sold 42 percent fewer units than the games that launched in October 2013. Despite, however, the declines in sales this month of seventh generation software, research from our quarterly Games Market Dynamics: U.S. showed that usage of seventh generation consoles across Q3'14 is still larger than that of eighth generation consoles."
In accessories (gamepads, headsets/headphones, and video game point and subscription cards) sales were up 22 percent year-on-year thanks to the new consoles. Point and subscription card sales alone were up 24 per cent to achieve the best October on record for that category.
"Overall sales across hardware, new physical software, and accessories were essentially flat in October 2014 compared to October 2013. Hardware and accessory growth, at 59 percent and 22 percent, respectively, was enough to offset the decline in new physical software of 28 percent."
Here's the NPD top ten for October: