Notch and Tracy Fullerton honoured at Game Developers Choice Awards
This year's recipients of the Pioneer and Ambassador awards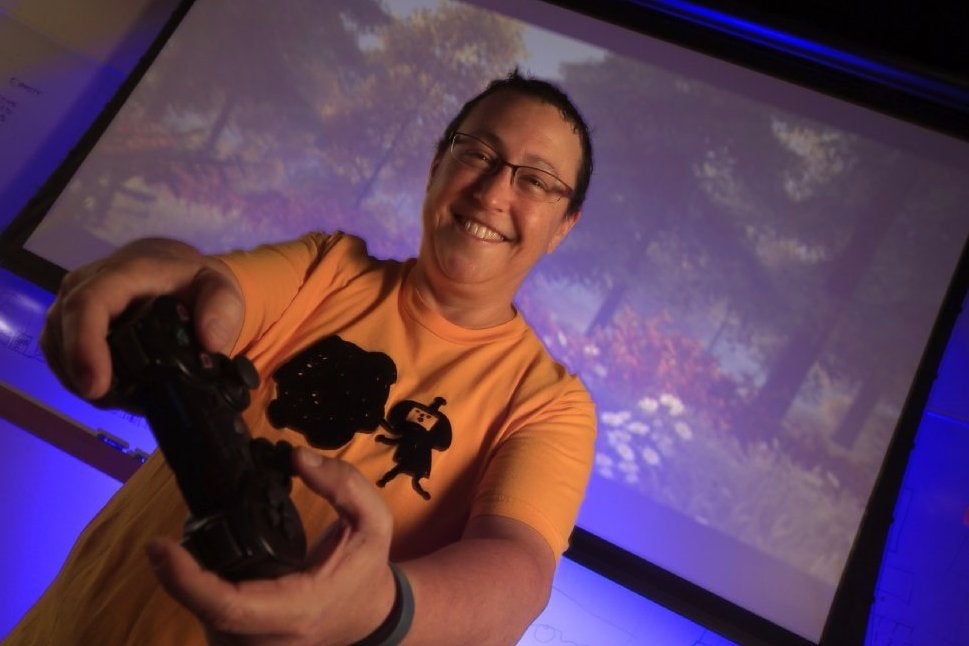 The 16th annual Game Developers Choice Awards (GDCA) will honour Markus "Notch" Persson and Tracy Fullerton with the Ambassador and Pioneer Awards at GDC next month.
Persson will receive the Pioneer Award, which will recognise the huge impact that his creation Minecraft has had on the industry. He founded Mojang in May 2009 but left the company in 2014 after selling it to Microsoft for a reported $2.5 billion.
Tracy Fullerton is the recipient of the Ambassador Award. Fullerton is the associate professor and director of the University of Southern California (USC) Games program and director of the Game Innovation Lab. She is currently creating a game based on Henry David Thoreau's Walden. She started her career in games in 1991 as an interactive designer at Synapse Technologies.
The Game Developers Choice Awards ceremony will take place on March 16.