Nordic Game sees strong UK delegation
16 British companies break conference record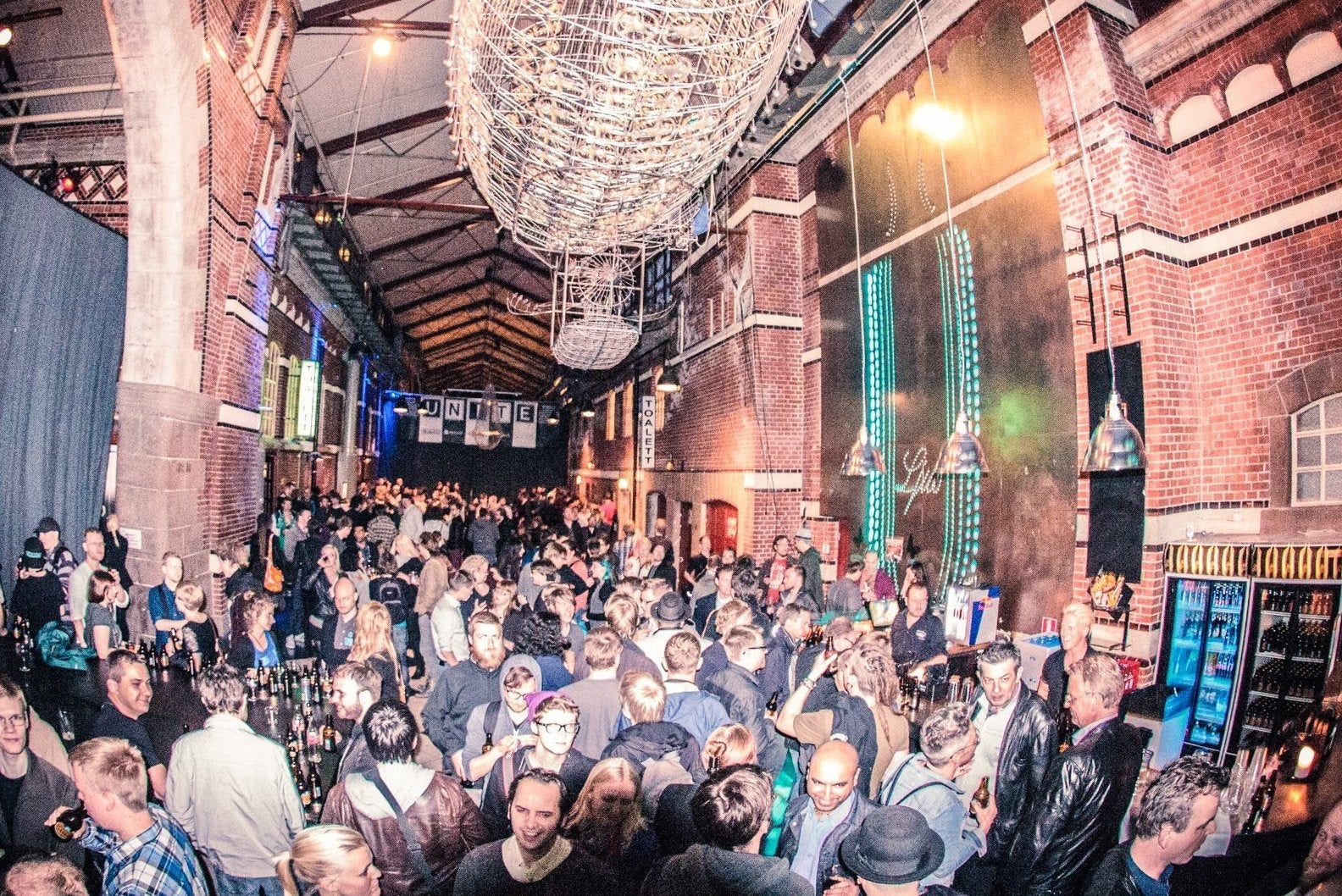 UKTI's Tradeshow Access Programme and TIGA are taking a record breaking 16 UK businesses to Nordic Game 2014.
"UKTI and TIGA have done a brilliant job helping secure the largest ever delegation of UK businesses we have ever had attend Nordic Game," said Jacob Riis, communications and program director at Nordic Game Resources.
"It couldn't be a better time for so many great British businesses to be here either, as our 10th anniversary event is all set to be the best yet. We hope to work with TIGA on UKTI's TAP programme for many years to come, and I'm confident that, with TIGA's support on the ground as well, all the attending companies from the UK will have an experience that's as enjoyable as it is valuable."
Each of the 16 businesses, a full list of which is below, have been offered a grant of up to £1,500 and a host of other conference perks.
Legendary Games
LoopMe Media
Preliminal
Climax Studios
Speech Graphics
Two Way Media
Testology
Amiqus
Deuce Ltd
Mobile Pie
Fat Pebble
Dimensional Imaging
Testronic
Kiss Ltd
Coatsink Software
Player Research
Universally Speaking (travelling as part of delegation but without a UKTI grant)
"We are extremely pleased with the response we have seen to Nordic Game 2014. TIGA really values being able to work with UKTI to enable our members and other UK games businesses to expand their commercial opportunities via the Tradeshow Access Programme," added TIGA CEO Dr. Richard Wilson.
"This programme will enable our export focused UK games businesses to make new contacts and secure valuable development and business opportunities. Nordic Game Conference is a fantastic event and I look forward to being there myself with the rest of the record-breaking UK delegation."
The Nordic Game Conference 2014 takes place between May 21 and 23 in Malmö, Sweden.