Nominations now open for Game Changers 2021
GamesIndustry.biz is looking to end the year by celebrating more individuals and organizations working to make gaming a better place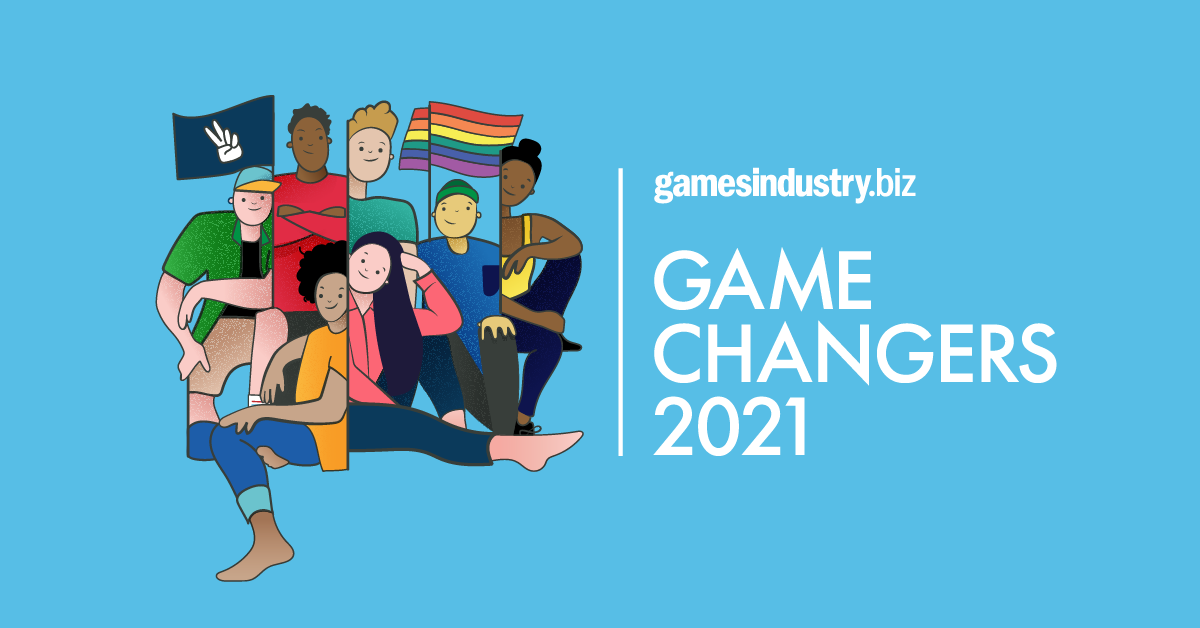 GamesIndustry.biz is looking to celebrate the often unheralded people and organizations working to make the industry a better place, and we'd like your help in identifying them.
So beginning today, we're opening nominations for Game Changers 2021, this year's addition to the GI 100 Game Changers concept we introduced last year.
For the unfamiliar, last year's Game Changers saw us feature 100 individuals and groups working in the industry to help people through their efforts on diversity, accessibility, mental health, healthy community building, and more. We wanted to highlight people from every walk of life and in every corner of the world working to create a more inclusive and fair industry.
We did our best to find candidates that might ordinarily reside in our blind spots, reaching out to influential people throughout the industry for suggestions and nominations on who they think deserves to be celebrated for their work on this front. We'll do that again this year, but we also wanted to open up the pool of candidates a bit wider.
So we're opening up the nominations process to everyone. If you know a person who belongs in our Game Changers feature, email us at gamechangers@gamesindustry.biz and let us know. All we need is a few paragraphs explaining who they are and what they've done to inspire your nomination.
Nominations will be open through Monday, October 18.