No surprises as TLOU: Remastered retains UK number one
Ultra Street Fighter IV only new entry in UK top 40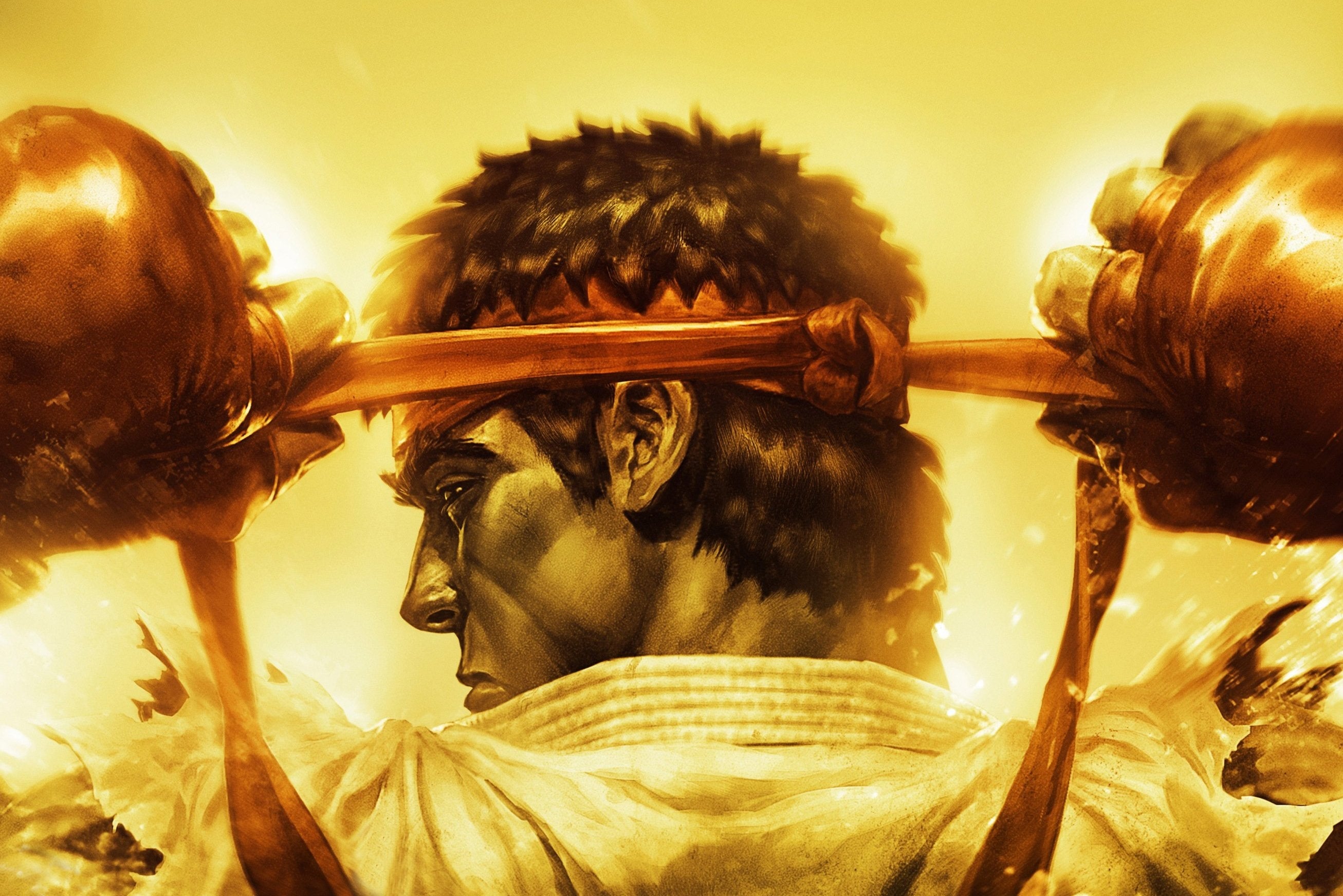 Capcom's Ultra Street Fighter IV is the only new entry in a slow week for UK games retail, leaving last week's number one entirely untroubled by hitting the charts at number 15.
Sony's The Last of Us: Remastered retains its top slot, with GTA V pushing back up the chart to fourth thanks to some promotions from retailers. Elsewhere, the usual suspects shuffle positions slightly, but nobody rocks the boat.
UKIE Games Charts courtesy of GfK Chart-Track.
| Last Week | This Week | Title |
| --- | --- | --- |
| 1 | 1 | The Last of Us: Remastered |
| 2 | 2 | Watch Dogs |
| 3 | 3 | FIFA 14 |
| 4 | 4 | GTA V |
| 5 | 5 | Minecraft: Xbox 360 Edition |
| 4 | 6 | The LEGO Movie Videogame |
| 6 | 7 | Minecraft: PlayStation 3 Edition |
| 8 | 8 | Call of Duty: Ghosts |
| 9 | 9 | Battlefield 4 |
| 7 | 10 | Sniper Elite 3 |
| 8 | 11 | Tomodachi Life |
| 11 | 12 | Titanfall |
| 13 | 13 | Assassin's Creed IV: Black Flag |
| 14 | 14 | Lego Marvel Super Heroes |
| New Entry | 15 | Ultra Street Fighter IV |
| 15 | 16 | Plants Vs. Zombies: Garden Warfare |
| 19 | 17 | Terraria |
| 24 | 18 | WWE:2014 |
| 17 | 19 | Wolfenstein: The New Order |
| 16 | 20 | Mario Kart 8 |