No Doubt settles Activision lawsuit
Band Hero battle over for Gwen Stefani's group after 3 years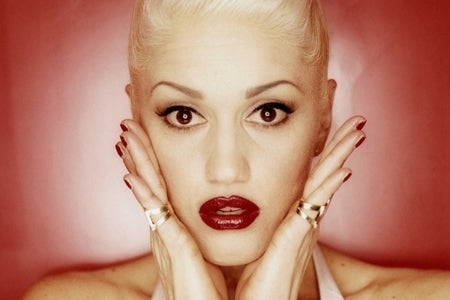 No Doubt has settled its lawsuit with Activision, which centred around the Band Hero title making the group ""virtual karaoke players."
Associated Press reported that the agreement was reached on Monday. The two parties were due to hash out the fraud, violation of publicity rights and breach of contract allegations on October 15.
The band filed the lawsuit in November 2009, upset that band members could be used to perform songs by other artists and claimed ""contrary to the agreement between the parties."
In April 2010 LA County Superior Court supported the suit, rejecting Activision's freedom-of-speech defence.
No Doubt are just one group to battle Activision over the Band Hero and Guitar Hero brands. Gun N' Roses frontman Axl Rose, Maroon 5, former Nirvana band members Dave Grohl and Krist Novoselic and Courtney Love have all been unhappy with the series' use of musicians as avatars.