NIS America employees form new indie publisher
Acttil focused on taking creative games and ebooks worldwide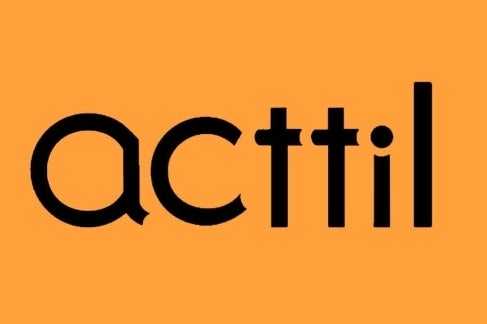 Former employees of publisher NIS America have announced the formation of independent publisher Acttil. The new publisher was founded by former NIS America producer Jack Niida, former vice president of production Hiroko Kanazashi, and former vice president of marketing Nao Miyazawa.
The company plans to handle games for PC, consoles, mobile, and web platforms, in addition to other digital content like ebooks.
"We are optimistic with the current digital content environment. It is quite promising for independent developers and we would love to work closely with them and help achieve their goals" said Niida in the company's press release.
Acttil will help indie developers with marketing, analytics, monetization, promotional planning. The publisher is also providing localization services, including translation, editing, package design, and advertisement design.