Nintendo UK veteran Andy Yates retires
Yates has worked in marketing/retail positions at the company for 26 years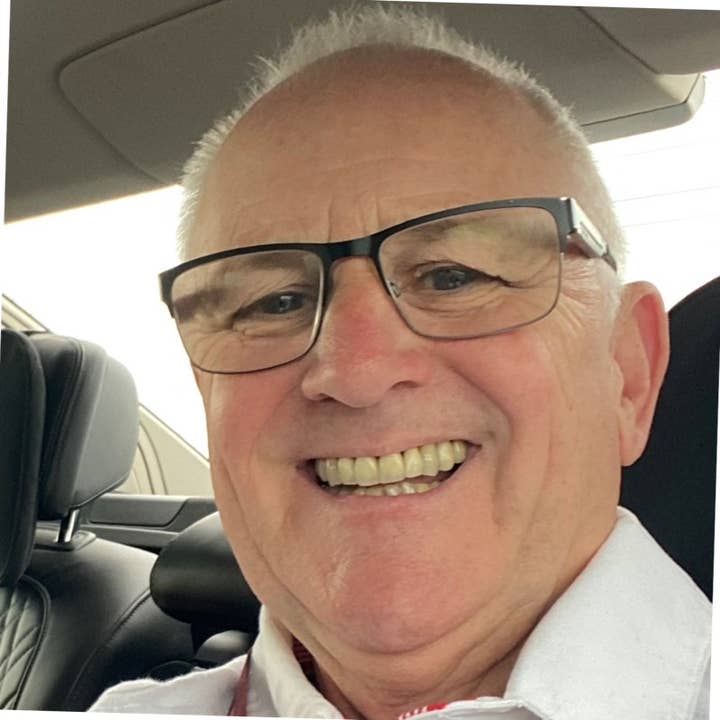 Nintendo UK executive Andy Yates has announced his retirement after 26 years at the company.
Yates has held several senior roles at the firm, starting as head of trade marketing in 2001, before a 13-year stint as UK sales director between 2005 and 2018.
In 2018, he was promoted to deputy general manager of Nintendo UK, the role he's now stepping down from.
"I feel so lucky to have worked for Nintendo which is a wonderful company and I shall miss the video games industry enormously," Yates said in a LinkedIn post. "I would like to thank all my colleagues, customers, agencies, friends and adversaries whom I have worked with over the years and I wish everyone good health and success for the future.
"My new office will be my local golf club, where I hope to concentrate on lowering my playing handicap so please wish me good luck. 'Stay safe everyone' and I hope our paths cross again someday."