Nintendo sponsors indie game exhibit
Platform holder funding EMP Museum's Indie Game Revolution in Seattle next month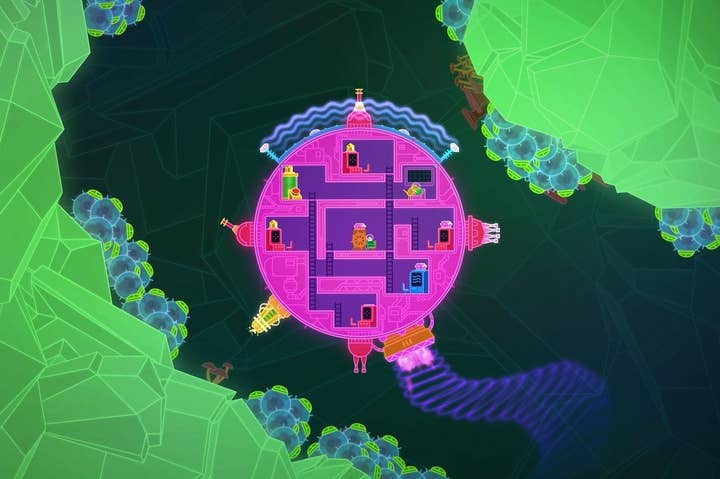 Nintendo is continuing to reach out to small developers, today announcing that it is sponsoring a new exhibit of indie games at Seattle's EMP Museum. The exhibit, titled "Indie Game Revolution," will debut November 8, and features playable versions of games made over the past year.
While Indie Game Revolution will feature indie titles on the Wii U like Shovel Knight and The Swapper, it will also include non-Nintendo titles, like Nidhogg (PC and Sony platforms) and Lovers in a Dangerous Spacetime (PC and Xbox One).
"Nintendo's commitment to supporting games from independent developers has never been stronger," said Nintendo of America director of business network marketing David Wharton. "EMP Museum is not only a wonderful venue to showcase this content, but also to dig deeper into the ways creative designers with great ideas continue to deliver their games to the public."
The Indie Game Revolution exhibit is also being sponsored by Wells Fargo, Bud Light, Sennheiser, and Ninkasi Brewing Company.