Nintendo shares fall following E3 press conference
Investors were not excited about Nintendo's E3 press event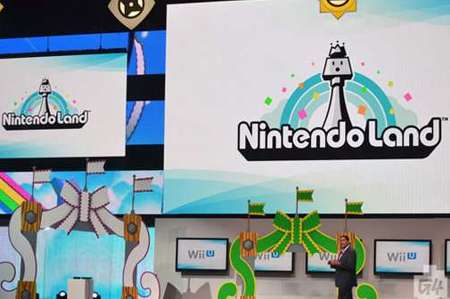 Following its press conference at E3 2012, Nintendo's stock price has tumbled almost 2 percent on the Osaka Stock Exchange. The current share price is 9,120 yen ($115.20/ £74.38), whereas yesterday the share price topped out at 9,400 yen ($118.73/ £76.67) before closing at 9,290 yen ($117.34/ £75.77).
Nintendo's press conference has been criticized for not having original marquee titles, like a Legend of Zelda or a full 3D Mario game. 3DS software was completely absent at the conference except for a single sizzle reel, but Nintendo is expected to go over its 3DS lineup today at 6 PM PDT.
On the other hand, platform rival Sony's stock is currently up 2.58 percent, with a share price on $13.54 (£8.74). Likewise, Microsoft is up 2.10 percent for the day, with a stock price of $29.10 (£18.79) at the time of this writing.
[Image via G4TV]