Nintendo re-elects Satoru Iwata as president
As Mario Kart 8 hits 2 million sales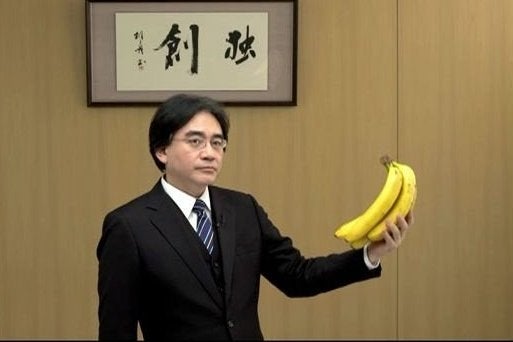 Nintendo has re-elected Satoru Iwata as president at its Annual Shareholders Meeting in Japan.
The news came from IGN and shows the company still has confidence in Iwata, despite a declining confidence rating and recent health concerns. Iwata did not attend this AGM this year or E3 for medical reasons.
"I have no choice but to miss the company's very important activity, the Annual General Meeting of Shareholders, to be held this month. As the president of the company, I regret that I cannot attend the meeting," he said ahead of his absence.
"However, I understand that I have to prioritise my medical treatment and to recover as soon as possible so that I will again be able to do my best to help the company to grow. I hope that you understand."
The AGM also revealed the news that Mario Kart 8 is celebrating a worldwide sell-through of two million units, not bad considering the game was only released for Wii U on May 29.