Nintendo considering bringing Unity to 3DS
Hardware maker looking to bring more development tools, middleware compatibility to handheld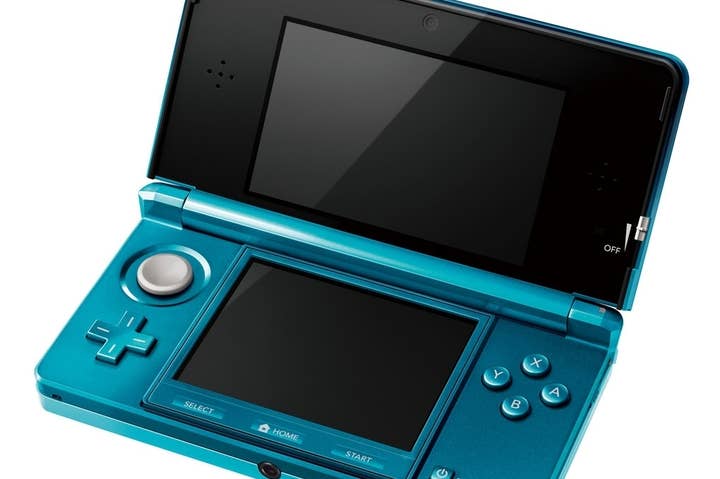 It's been three years to the week since the 3DS debuted, but Nintendo is still looking to improve the selection of development tools on the handheld. Speaking with Siliconera, Nintendo of America licensing department senior manager Damon Baker said the company was considering bringing the Unity engine to the portable platform.
"We've had those discussions and we are definitely looking at that," Baker said. "Our priority was to get the Wii U build [of Unity] up and done and ready. Because we need a test environment for it, it's taken a while for Unity to get finalized on Wii U, so that we can actually test against it. So that has been made available now and that is why we've got all of these [game] candidates waiting in the wings that are just going through the submission process at this point. Now, we can move on to other platforms and see how we can make those compatible, either with Unity or with additional middleware providers as well."
The 3DS is something of an outlier in the current industry for not featuring Unity support. The engine already supports nearly every major gaming platform, including the Wii U, PlayStation 3, Xbox 360, PlayStation Vita, Windows, OS X, Linux, various web browsers, iOS, Android, Windows Phone 8, and Blackberry 10. Support for Xbox One and PlayStation 4 has also been confirmed.