Nintendo apologises for holiday eShop outages
Access problems and Pokémon Bank delays attributed to high traffic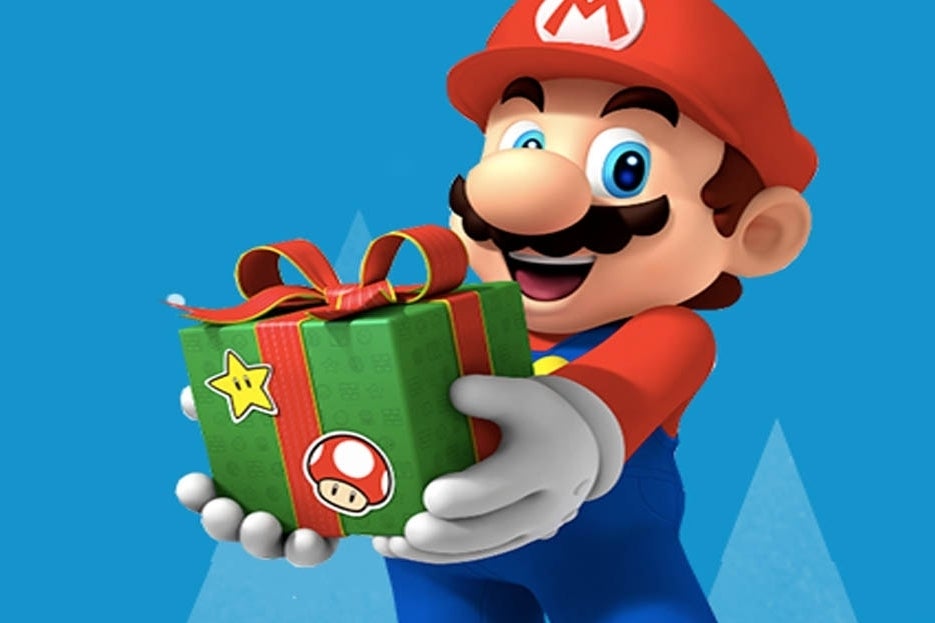 Nintendo has issued an apology to customers over the eShop outages experienced over the Christmas period, attributing the service downtime to high volumes of traffic. As a result of the problems, the publisher also delayed the launch of the Pokémon Bank and Poké Transporter apps, originally due to go live on December 27.
"Hi, everyone. We're aware that some of you are encountering issues with eShop and creating NNIDs," read a statement released on Christmas day. "Our team is working hard to resolve them, and we are truly sorry for any inconvenience. We will continue to post updates here. Thank you for your patience!"
A later tweet announced that, to adjust to the high levels of traffic caused by customers activating devices and opening Nintendo accounts, the services would be switched off for a while.
We're making progress, but to manage global traffic, we temporarily closed the eShop on 3DS. The outage will last until 4 a.m. ET on 12/29.

— Nintendo of America (@NintendoAmerica) December 28, 2013
An announcement on the company's customer support website clarified the issue further.
"Nintendo and The Pokémon Company International have postponed the launch of Pokémon Bank and Poké Transporter - two software applications that were originally scheduled to launch for Nintendo 3DS on Dec. 27 - due to a large volume of traffic to the Nintendo Network service. Due to the high traffic, players are having trouble setting up Nintendo Network IDs and downloading content in the Nintendo eShop on both Wii U and Nintendo 3DS. We truly regret the inconvenience, and wish to reassure everyone that providing a solution is our top priority. We apologize for the delay and thank you for your continued patience."
Whilst platform holders have not yet made absolute figures available for hardware sales over Christmas, some sources have posited that the Wii U outsold the Xbox One, with the 3DS shifting an enormous number of units. Nintendo has been contacted for confirmation of holiday hardware sales.