Nintendo announces New 3DS with C-stick, extra buttons and NFC
But upped CPU means some new games won't work on old devices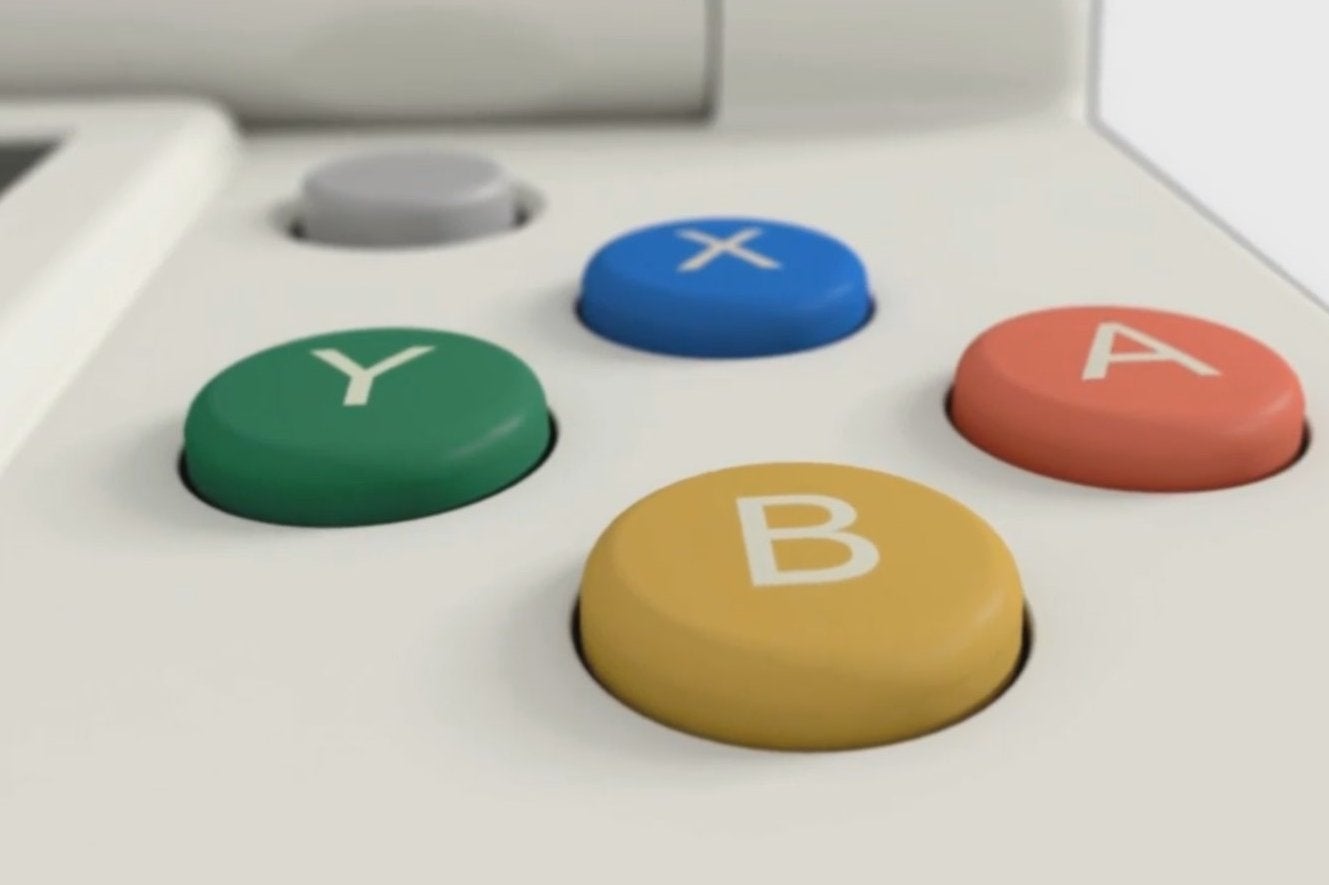 Nintendo has revealed another new model in the 3DS line, somewhat confusingly officially named the New 3DS, during a Nintendo Direct broadcast this afternoon.
The handheld is slightly larger, in both its regular and LL configurations, and comes with some interface tweaks, too. The old SNES colour scheme has been adopted for the four face buttons, which are joined by a small "c-stick", a nub-like analogue controller reminiscent of the Gamecube's. On the back of the device are two new triggers , ZL and ZR, which are accommodated by the cartridge slot shifting to the bottom of the lower screen. Built in near field communications are also now standard, a clear preparation for Nintendo's Skylanders-esque Amiibo range.
More controversially, the CPU in the 3DS has been updated, and Nintendo has already announced a new Xenoblade Chronicles game which cannot be played on older 3DS devices. With that extra processing power on the table, it's hard to imagine developers declining to use it, especially if Nintendo leads the charge with first-party software.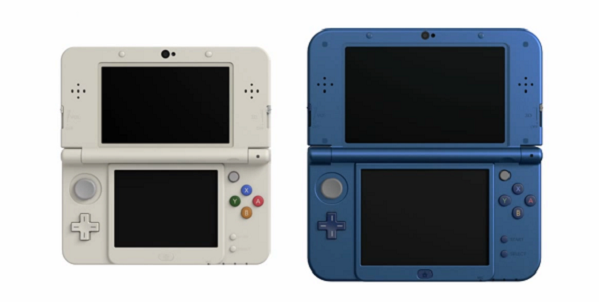 The New 3DS will launch in Japan on October 11 and Europe and the US in 2015.
"Different territories make their own business decisions regarding individual products and timing," a Nintendo spokesperson told Eurogamer. "We plan to launch these products in Europe in 2015.
"We have a variety of compelling portable gaming options for consumers now and through the Christmas shopping season, including a variety of different Nintendo 2DS and Nintendo 3DS XL bundles at retail. We also have a strong library of hundreds of games for these systems that appeal to all kinds of players, with titles like Super Smash Bros. for Nintendo 3DS, Pokémon Omega Ruby and Pokémon Alpha Sapphire still on the way before the end of the year."