Nintendo 3DS XL announced
Nintendo redesigns the 3DS with a bigger screen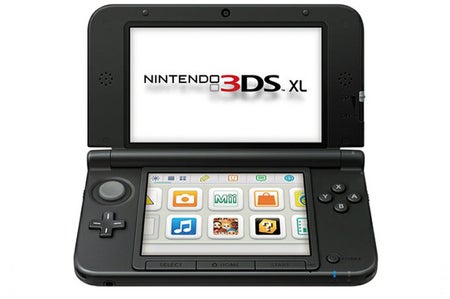 Nintendo has announced a hardware revision of the Nintendo 3DS called the 3DS XL (3DS LL in Japan). The new hardware features a different shell and larger screens for the top and bottom. The stereoscopic 3D screen jumps 3.53 inches to 4.88 inches., while the bottom touchscreen increases from 3 inches to 4.18 inches.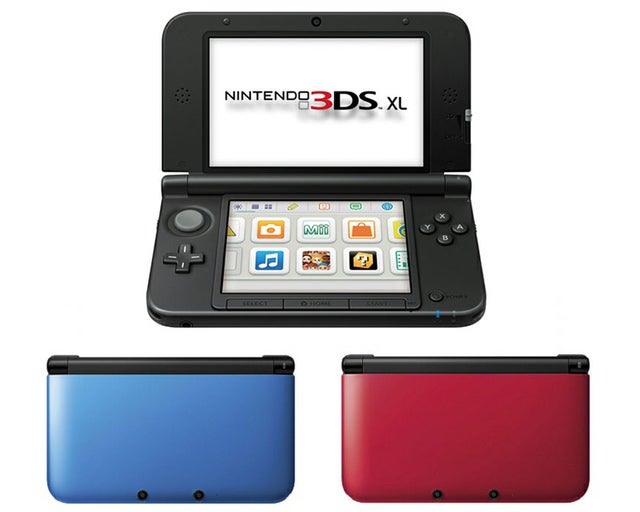 In Japan, Nintendo announced White, Red/Black, and Silver/Black as available colors. In North America, Red and Blue were the announced colors, while Europe gets Red, Blue, and Silver. The new system will have longer battery life. A 4GB memory card will come packed in, but an AC adapter will be missing in order to keep costs down.
The new system will hit Japan on July 28 for 18,900 yen, with later release in North America on August 19 for $199.99. Europe will get the system on July 28 alongside Japan, but no price was given.
UPDATE: Nintendo confirmed to Destructoid that the U.S. version of the console will have an AC adapter.