Nintendo 3DS tops systems as June game retail sales drop 15% in US - NPD
Nintendo 3DS sold another 225,000 units while Animal Crossing finished second only to Sony's The Last of Us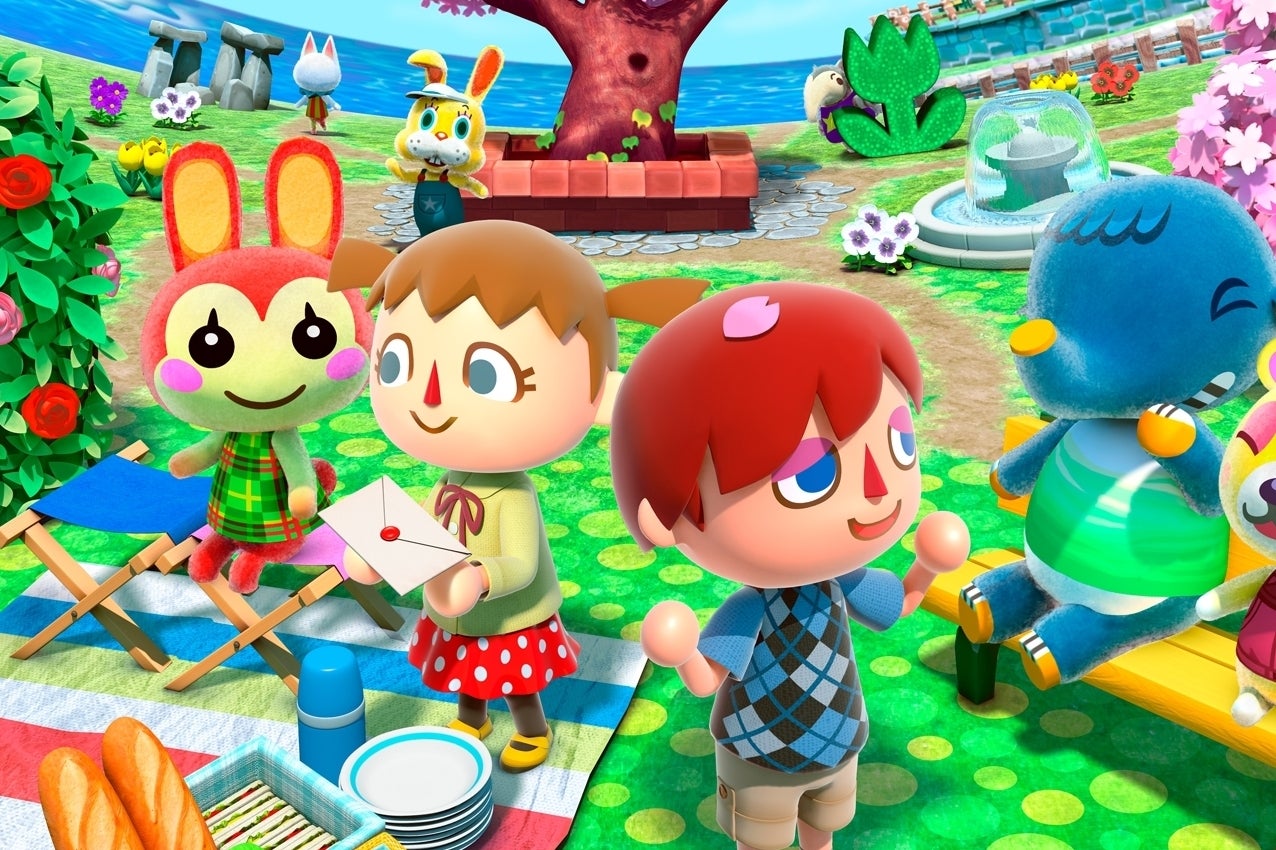 Video game retail continues to see declines. The NPD Group's June report for the US shows total industry sales dropping 15 percent to $593.3 million, as total software (including PC) fell 14 percent to $313.8 million and hardware plummeted 30 percent to $142 million. Sales on the hardware side were led by Nintendo 3DS. A Nintendo spokesperson told GamesIndustry International that another 225,000 3DS units were sold during the month, making the 3DS the top selling game system for the period, as its sales jumped 40 percent year-over-year.
[Update: In a separate note to media, Nintendo revealed further data. 3DS software sales were up 105 percent over last year, and through June, nearly 3.6 million combined physical and digital units of first-party Nintendo 3DS software have been sold, representing an increase of more than 85 percent over the same time frame last year. Animal Crossing: New Leaf sold through 505,000 copies with 20 percent of sales coming digitally. Additionally, Donkey Kong Country Returns 3D sold over 108,000 combined units in its second month and Luigi's Mansion: Dark Moon added nearly 115,000 combined units in its fourth month on the market, bringing its lifetime total to more than 750,000 combined units.]
Xbox 360 came in second to 3DS with another 140,000 units sold. This was the second consecutive month that Nintendo 3DS bested Xbox 360.
"To quote Nintendo during E3, 'software sells hardware', which is evident in this month's 3DS results. Strong double-digit increases in the 3DS hardware sales were coupled with triple-digit digit increases in software for June sales. 3DS software sales momentum is building due to a steady flow of content over the past few months, leading to positive year-to-date sales results," NPD analyst Liam Callahan said. "Animal Crossing: New Leaf also sold well in the context of first-party games for the 3DS, having the third highest first-month sales next to two launches from holiday 2011: Mario Kart 7, and Super Mario 3D Land."
Nintendo declined to comment on Wii U sales, but the company is expecting Wii U to ramp up with Pikmin 3's launch soon.
One new piece of hardware NPD started tracking this past month was Ouya. It's been a slow uptake, however. "June 2012 was the first month of retail sales for Ouya (not counting direct sales through ouya.tv) and were relatively light for a new console," Callahan added. "This may be due to the lack of a major marquee title driving consumers to seek out the console, low awareness due to Ouya being a new brand, or low inventory volume due to manufacturing constraints."
Callahan also put some context around Naughty Dog's hit, The Last of Us: "The Last of Us was the top selling game at retail in the month of June. To put this in context, it had the second highest first-month sales of a PS3 first-party game, after God of War 3 in March 2010. The Last of Us was also the third highest game to launch during the month of June since NPD began tracking sales in 1995."
Here's the NPD's top 10 games chart for June: