Ngmoco axes 20 jobs at Freeverse - report
Anonymous source claims redundancies are part of a move to close the studio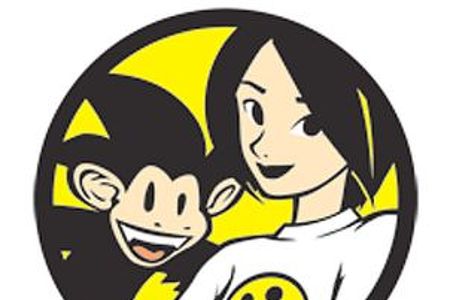 Ngmoco has laid off up to 20 people from the team at Freeverse, a Mac and iOS developer it acquired in February 2010.
According to a report on Techcrunch, which cites an anonymous source, the Freeverse team, "did not see [the redundancies] coming," and believe that it could be part of a larger move to close down the studio altogether.
"Today we have organized Freeverse into a focused team, building on a foundation of talent from the studio in [New York City]. Unfortunately this means we have had to say goodbye to some people," a statement released by Ngmoco's vice president of studios Clive Downey read.
"We thank everyone who has contributed to DeNA [Ngmoco's parent company] and Freeverse over the years and wish those moving on the very best."
Ian and Colin Lynch Smith, the co-founders of Freeverse, left the studio last week to, in Downey's words, "take a well deserved break." The new studio will be led by former executive producer Nathan Camarillo.