Next Xbox reportedly won't require net connection
Internal memo says playing solo, watching movies, live TV should "just work" regardless of online status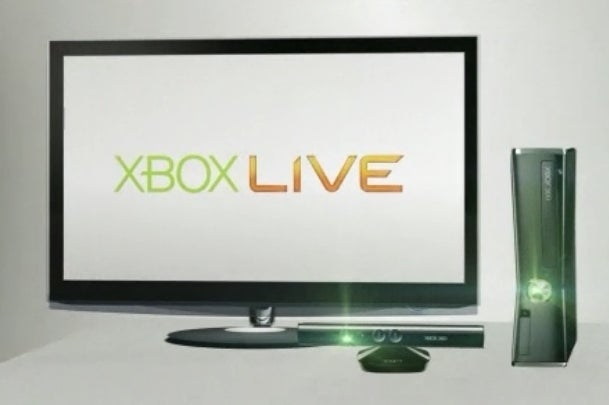 In the run up to Microsoft's unveiling of the next Xbox, a number of reports have emerged claiming that the system will require a constant Internet connection. Today a report to the contrary emerged, as Ars Technica cites an internal Microsoft email plainly stating that for many functions, the system won't need to be online at all.
"Durango [the codename for the next Xbox] is designed to deliver the future of entertainment while engineered to be tolerant of today's Internet," the memo reportedly states. "There are a number of scenarios that our users expect to work without an Internet connection, and those should 'just work' regardless of their current connection status. Those include, but are not limited to: playing a Blu-ray disc, watching live TV, and yes playing a single player game."
As the report notes, one rumor surrounding the next Xbox was that it would have an HDMI input to connect with cable TV boxes. Users could then control their live TV viewing through the console's interface.
The always-online Xbox reports have drawn plenty of ire from gamers. When a Microsoft Studios developer tweeted that he didn't see what the fuss over an always-online device was and told people to "deal with it", the outcry prompted Microsoft to issue an apology for the comments. The next week, the developer in question was no longer employed at Microsoft.