Next Xbox always-on reportedly not as strict as feared
Tech writer reiterates pricing plans, says connectivity "isn't as Draconian as many seem to believe"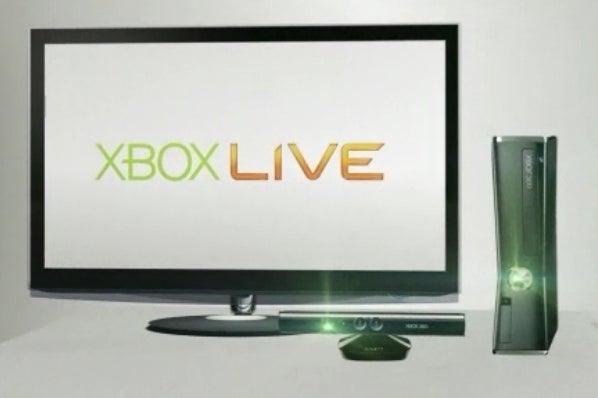 Microsoft is gearing up to reveal its new console next month, but some of the system's key details may already be out of the bag. Windows IT Pro senior technical analyst Paul Thurrott today reported a handful of details about the new system, including release window, price points, and a suggestion that the system's required Internet connectivity won't be as big a hassle as some have feared.
Thurrott detailed what he knows about the next Xbox, including a launch window (early November 13) along with price points. Repeating what he had said earlier this month, Thurrott described a two-tiered pricing plan, where customers could purchase the next Xbox for $500, or $300 with a two-year Xbox Live Gold subscription at a monthly price of $10.
The writer also talked about the system's functionality, saying it will be based on the core version of Windows 8, include a Blu-ray drive, and as rumored, will require an Internet connection. However, Thurrott said the particulars of how Microsoft will implement that mean the requirement "isn't as Draconian as many seem to believe."
Finally, Thurrott said Microsoft has backed off plans for a stripped-down, streaming entertainment-focused version of the hardware. Instead, it will release a new, less expensive iteration of the Xbox 360 this year.
Thurrott has proven accurate with his Microsoft reporting in the past, most recently with the news that the system reveal event will take place May 21.