Next-gen GTA V sold 1.84 million in November - Analyst
Wedbush's Michael Pachter expects Take-Two to ship 7 million copies of Rockstar's re-release this fiscal year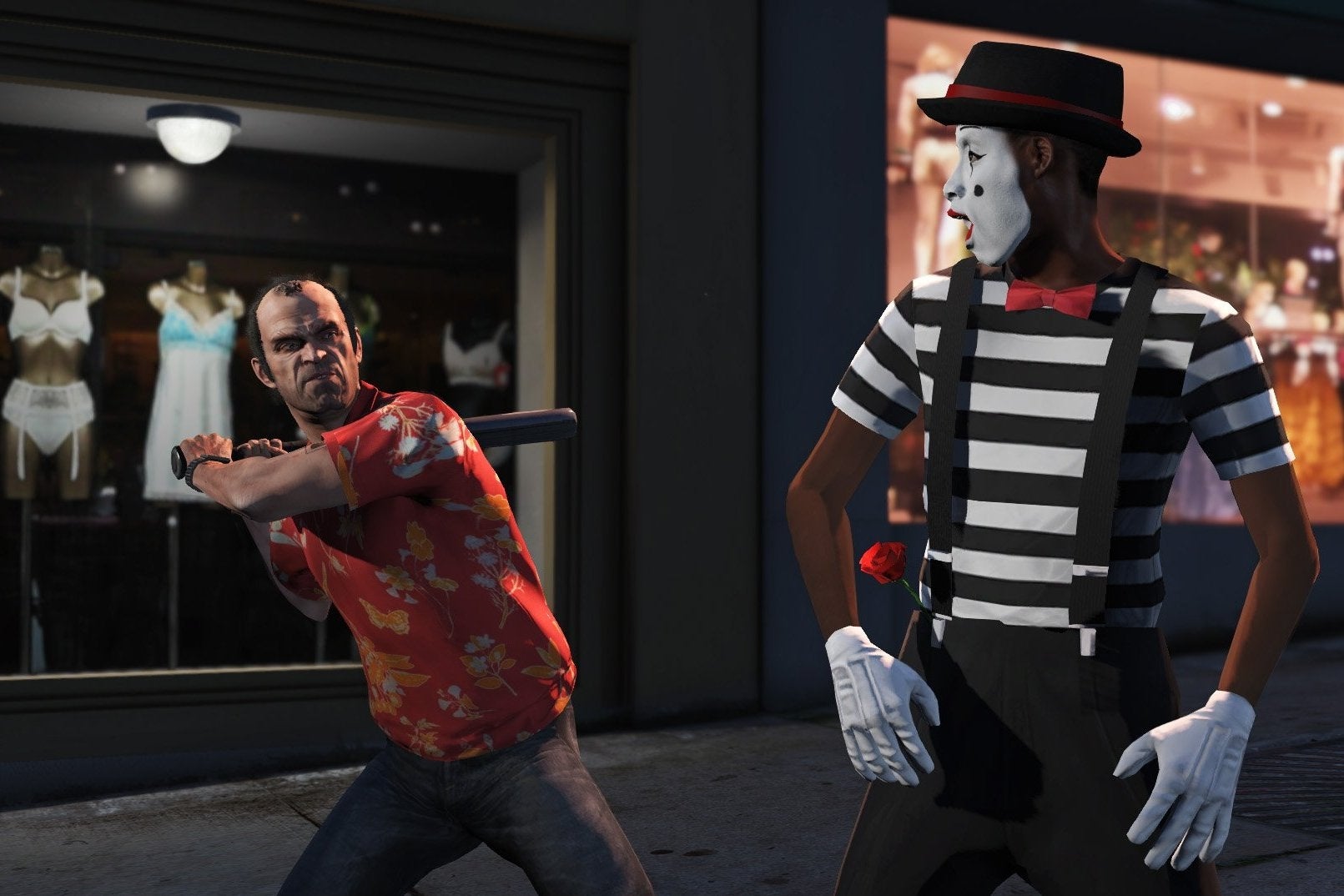 With more than 34 million copies of Grand Theft Auto V sold on the Xbox 360 and PlayStation 3, there was some question as to how many people would pick up last month's next-gen re-release of Rockstar's open-world crime game. In a note to investors today, Wedbush analyst Michael Pachter said the answer to that question was a lot larger than he expected.
"NPD data for the month of November confirmed that next-gen Grand Theft Auto V sales vastly exceeded our prior expectations. GTA V on next-gen consoles sold 1.47 million units including pack-ins in the PS4 Black Friday bundle," Pachter said. "We estimate that there were an additional 368,000 digital unit sales of the title, for a total of 1.84 million units. This suggests worldwide sell-through approaching 3.7 million units in November alone, meaning our prior sell-in estimate of 3.75 million units for Q3:15 was way too conservative."
Pachter now believes that Take-Two will ship 5.5 million copies of GTA V for the PlayStation 4 and Xbox One in its current fiscal quarter, with additional re-orders of 1.5 million to follow by the March 31, 2015 end of its fiscal year. He also raised his 12-month price target for Take-Two stock to $24 from $19.
However, the analyst still believes the long-term demand for the PS4 and Xbox One Grand Theft Auto V will be limited by the game's massive sales on the past-gen systems. And while he lauded the early results of the next-gen re-release, he said its contribution to Take-Two's bottom line will be at least partially offset by the industry-wide softness in past-gen software, and reduced expectations for Evolve, which launches early next year.